April 4, 2021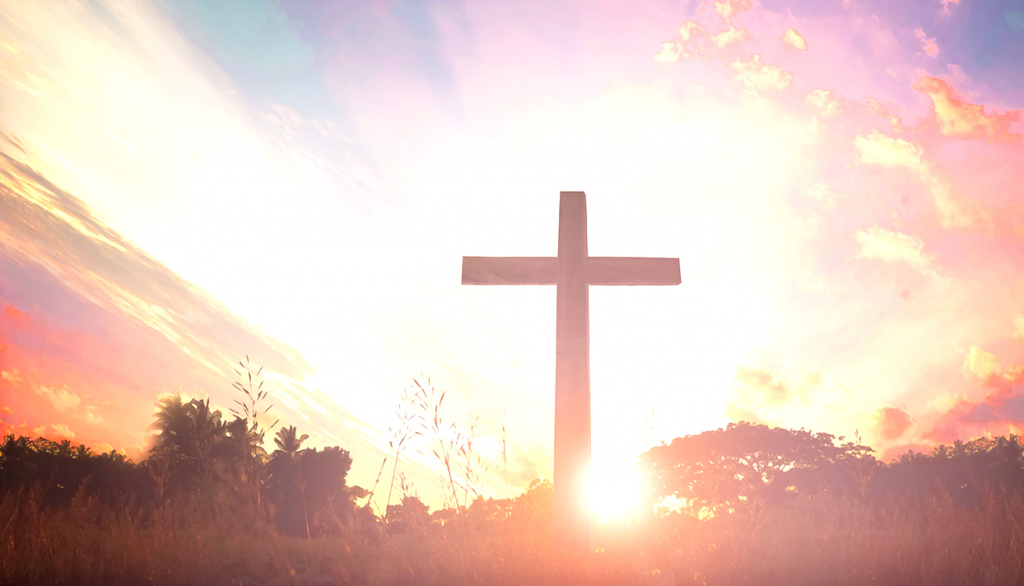 May Easter be a bright and joyous day.
Today we celebrate the great feast of the Resurrection in our Christian Tradition. Over these past few days, we have stood at the Cross with Mary and the other women in silence and disbelief at what has taken place. We have waited at the tomb with the women grieving the loss of their friend Jesus whom they had steadfastly supported in his ministry. We have witnessed the Resurrection with Mary Magdalen and we have been sent forth to be Easter people with hearts full of joy.
People continue to stand at the Cross overcome as they encounter the pain and suffering in our world and grieve the destruction of Earth. We see this in the face of those who continue to suffer and die through the COVID-19 pandemic; in the faces of the people of Myanmar struggling to defend their human rights; in the Rohingya refugees as their campsite in destroyed by fire in Bangladesh; in the heartache of people affected by floods; in the faces of those abused by church personnel; in the First Nations people seeking a voice in Parliament here in Australia.
Like the women waiting at the tomb, those who suffer today must sometimes anxiously seek their own departed loved ones buried under uncertain circumstances, or in mass graves. Others grieve the loss of employment, the loss of business as they wait in hope for better days and opportunities.
Easter reminds us to find the new life that emerges even amid such chaos. We see it in the kindness of neighbours and in the creative responses of people coming together to make music and song on YouTube. We see it in the hope restored after the rain and floods of farmers who have experienced years of drought and we see it in the joy and delight of children on Easter morning.
The presence of the Easter candle calls us to be a light amidst the darkness. The waters of Baptism invite us to sprinkle words of hope and the words "Alleluia! Jesus is Risen" challenge us to bring Easter joy to those whom we meet.
May the peace and joy of Easter bless you and your loved ones.
Sr Monica Cavanagh rsj
Congregational Leader