December 8, 2018
Christmas is a time when Christians rejoice in the gift of the Christ Child who comes among us as the vulnerable one.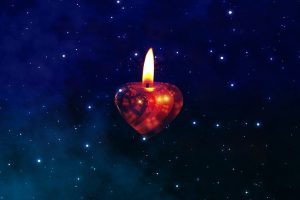 In this moment he was completely dependent on Mary and Joseph for love and nourishment. His presence brings joy to the world and to the lives of the forgotten ones. Christmas is about finding God in the unexpected places of our world – in the faces of the refugee children, in the homeless women and men whom we so often walk past without noticing, in the families with a member in prison, in victims and survivors of abuse, just as Mary and Joseph found in the hearts of the shepherds.
The celebration of Christmas is a time for gathering with family and friends, a time for gifting one another and at the same time opening our hearts and minds to those struggling and hidden in our world. As Oscar Romero reminds us:
We must not seek the child Jesus in the pretty figures of our Christmas cribs. We must seek him among the undernourished children who have gone to bed with nothing to eat and among the poor newsboys who will sleep covered with newspapers.
Peace and joy are the precious gifts of Christmas. Let us send forth into our world the gift of peace and joy – that peace and joy which comes from that sacred crib place within where we have come to know that it is only in Christ that:
We live, move and have our being.
Monica Cavanagh rsj
Congregational Leader
Image source: Heart image by geralt obtained from Pixabay. Used with permission.