March 21, 2016
A Josephite Sesquicentenary Poem
In 1866 a young woman chose to tread
A different path, and set out to assist
Those suffering poverty and neglect.
In the small town of Penola, South Australia,
She began a journey which diverged
From the roads others had travelled.
The stable school was the first fruits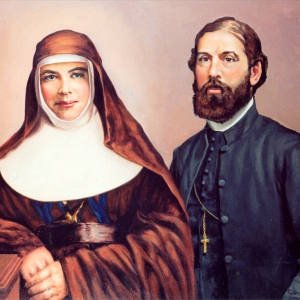 Of the liaison between Mary MacKillop
And her priestly mentor, Julian Tenison Woods.
Moving to Adelaide, in addition to schools,
An orphanage and a Refuge for women
We're added to the outreach of the early Sisters.
Across the years the ministry of her Sisters
Has endeavoured to meet the needs of the times:
Education, nursing, Motor Missions, visitation,
Ministry to the indigenous people of Australia,
Assistance to the inhabitants of Peru and East Timor,
Serving the peoples of Ireland.
In a letter to her Sisters in 1891, Mary wrote:
"Little did either of us then dream of what was
To spring from so small a beginning."
As you look down on us today, Mary ,
What do you see? Women of prayer;
Women serving the most needy in our world.
Be with us today, Mary, as we move onward.
Be with us Julian, watch over us always.
Challenge us to lives of prayer and devotion.
Dare us to serve the poor and neglected.
Wherever we are, whatever we do, help us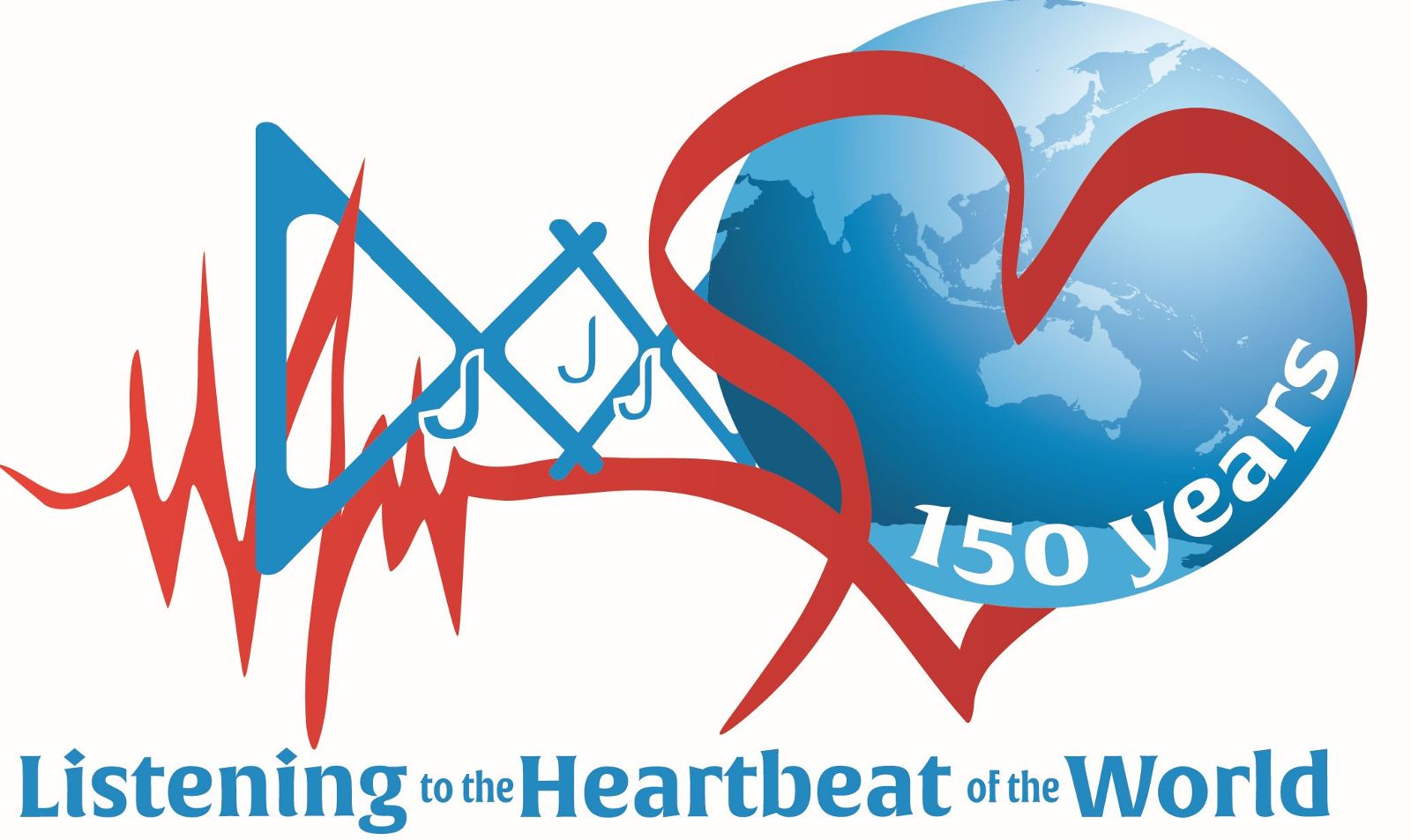 Focus on the continuing call to holiness.
The Sesquicentenary of our beginnings
Calls us to renew our commitment;
To become the image of our God;
To cherish the cosmos in love.
We give thanks for all that has been.
We move forward in trust into what will be.
Sr Mary Jo Wells rsj
March 2016