"Nine Days of Thanksgiving" invites us to reflect on various qualities of St Joseph and to give thanks for all those who walk the Josephite way, supporting the Josephite vision.
Commencing 10th March, this Novena may be prayed individually or in a group. The format allows for the Novena to be prayed in a variety of ways. You might pray each day of the Novena in its entirety or you might reflect on the image and the words from Scripture, St Mary MacKillop and Fr Julian Tenison Woods.
You may choose to pray the concluding prayer only.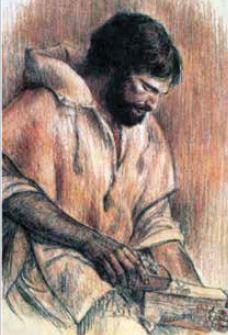 Usually the final day of a Novena would be the Feast Day, in this case the Solemnity of St Joseph on 19th March. This Novena may also be prayed at any time throughout the year. As there will be many other prayerful celebrations taking place around the world we are inviting you to commence this Novena on Thursday 10th March and conclude on Friday 18th March.
Introducing your Novena Guidelines
---
NOVENA: Nine  Days of Thanksgiving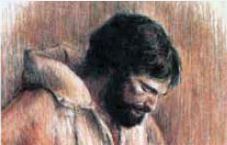 Day One: Thursday 10th March, 2016
---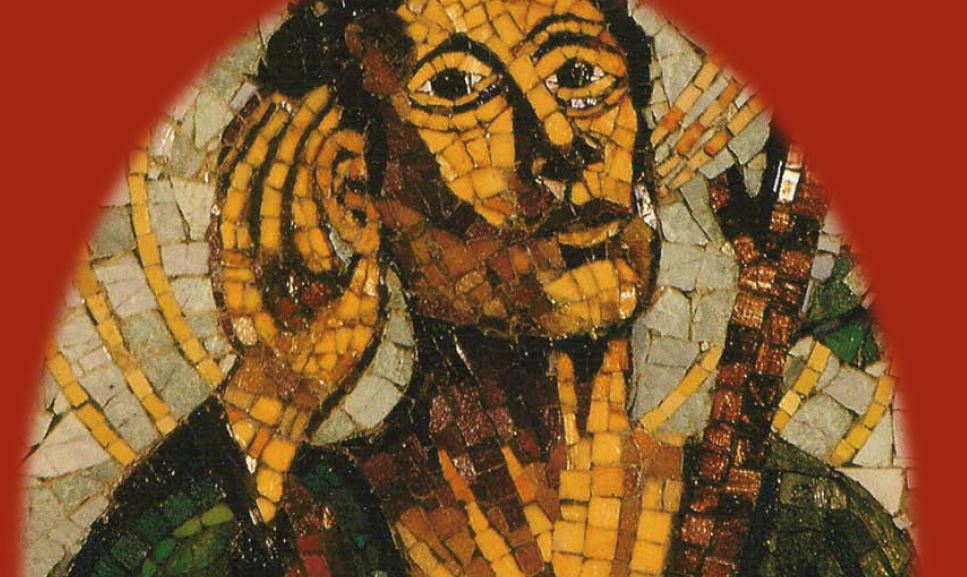 Day Two: Friday 11th March, 2016
---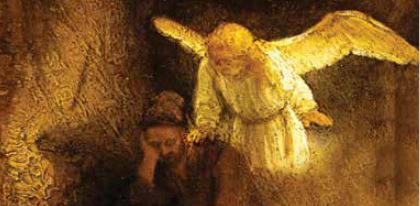 Day Three: Saturday 12th March, 2016
---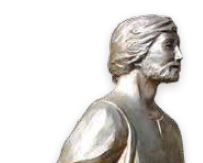 Day Four: Sunday 13th March, 2016
---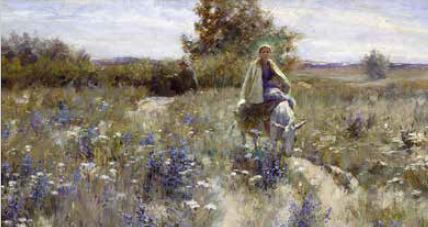 Day Five: Monday 14th March, 2016
---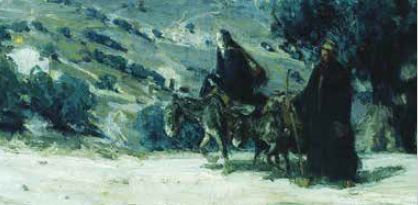 Day Six: Tuesday 15th March, 2016
---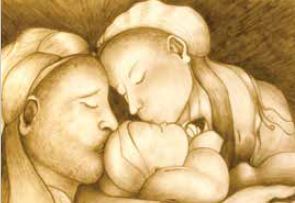 Day Seven: Wednesday 16th March, 2016
---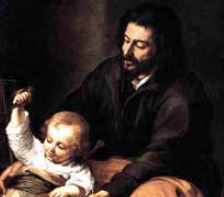 Day Eight: Thursday 17th March, 2016
---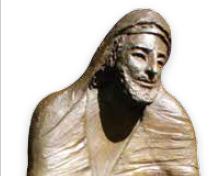 Day Nine: Friday 18th March, 2016
---