The practice of women and men making private vows to God has a long tradition in our Church.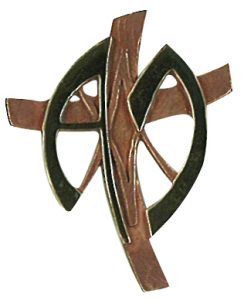 Recently some have been called to this form of consecrated life which they are living in the Josephite spirit and in affiliation with the Sisters of Saint Joseph.
Women and men exploring God's call to private vows and with affiliation to the Congregation after consultation may enter into a journey of immersion and mutual discernment of their call. The person will be accompanied on their journey by a Josephite discernment guide as they discern how they will live a life of chastity, poverty and obedience in the spirit of the Josephite Charism.
They will write a personal Rule of Life which will encapsulate the spirit in which they will live their consecration while being self-supporting financially and fully committed to a life of prayer and participation in mission.
They will also explore and mutually shape their affiliation relationship with the Congregation and will outline this relationship in an agreement.  This affiliation means that there is a close, mutual relationship between the Sisters and the person, with a sharing of life, spirituality and mission. While the person's vowed consecration will initially be for a year, it may be renewed for a longer time and even for life.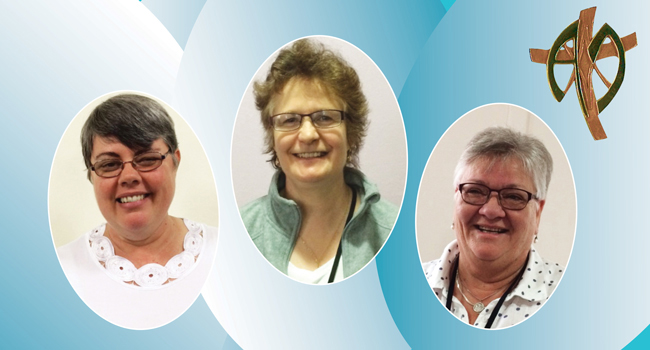 Page last updated June 2016