This house is a ministry of the Sisters in New Zealand and provides a place for families to have time away from their everyday stresses.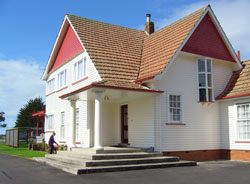 Bethany has become a symbol of 'at-home-ness' and welcome for many families needing a good break from everyday pressures.
Bethany celebrates the diversity and richness of all those who come to relax and share a little part of their lives for a few days' holiday.
---
Contact information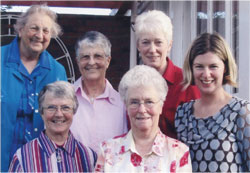 Sisters of Saint Joseph
30 Holgate Road
Kohimarama
Auckland, New Zealand