January 25, 2023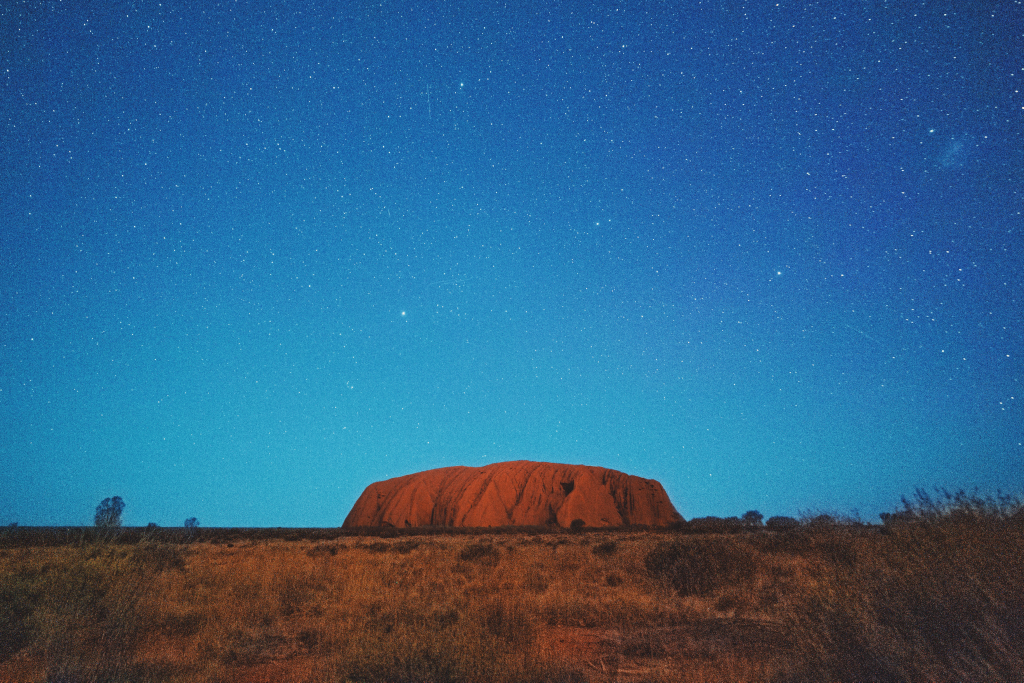 As we celebrate Australia Day, we reflect on all those Australians who have dedicated their lives in service of their sisters and brothers, our everyday heroes and heroines. Many will be recognised in Australia Day citizen awards and others will formally become Australian citizens.
Australia Day provides us with the opportunity to reflect upon what is best in our nation, the values at the heart of our story – the care of those most disadvantaged, the spirit of egalitarianism, the support of one another in times of adversity and the welcome of the many cultures that now call Australia home.
At our Plenary Council assemblies, the acknowledgement of the lands on which we were gathering opened our hearts to the rich diversity of the many nations of our Aboriginal and Torres Strait peoples of what we now call Australia. When I am travelling and meeting new people, I love to share in the stories of how they came to call Australia home. I am always moved by the words of the song 'I am Australia'. It is this spirit that underpins all we celebrate reflecting the unity in our diversity and honouring those who have gone before us.
All Australians desire to have a national day honouring our story, however for the First Peoples of our land, 26 January conjures up a painful story often named as invasion day. We cannot ignore this reality as we continue the journey to reconciliation and to the implementation of the dreams and hopes contained in the Uluṟu Statement of the Heart. This brings a responsibility we hold as Australians to educate ourselves around the referendum regarding a voice to parliament.
On Australia Day, I love to read Dorothea Mackellar's poem 'My Country'. It reminds me of our call to care for this land and the uniqueness of our environment. How true are her words as we work our way through floods, droughts and fires and in these last years the impact of COVID. So as we celebrate on this Australia Day let us not forget the hardships faced by communities affected by natural disasters, those families and communities whose lives have been disrupted by violence, tragic losses and intolerance of difference.
Let this be our prayer on this Australia Day:
In this land of the Great Spirit lying beneath the Southern Cross, may we appreciate and give thanks for its beauty and the goodness at the heart of its people. May all Australians imbibe those values at the heart of our story as we work together to build a better world. May we never forget that we have a unique contribution to gift to the flourishment of life for all in this world.
Sr Monica Cavanagh
Congregational Leader, Sisters of Saint Joseph of the Sacred Heart