November 15, 2019
A child is born!
Autumn with its myriad colours of gold and red, could be seen in the countryside.  And as the Woods family prepared for the cold of winter, another child was born into their family.  Little did they realise that this child would leave England's shores at the age of twenty-three, go to a far-off country where his scientific ability, his way with words, his artistry with the paint brush, his musical talent, and his deep faith would have a profound influence on his new country of adoption, Australia.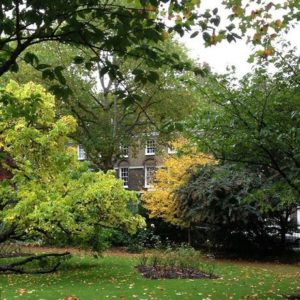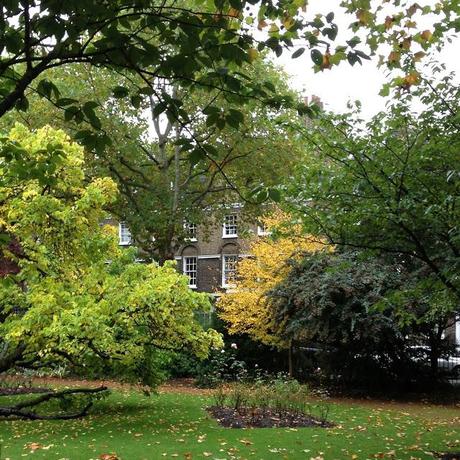 This son, Julian Edmund Tenison Woods, was the fifth surviving child born to James Dominik Woods and Henrietta Marie St Eloy Tenison on 15 November 1832, at West Square, Southwark, England.  James was working away from England, for The Times, when Julian was born.  This must have been an anxious time for Henrietta without her husband's support, as they had already suffered the deaths of two children.
Those readers of The Times the day following Julian's birth, would have seen the announcement of his birth.
Nearly three months later, on 1 February 1833, Julian was baptised by Fr John White, a missionary priest.  The baptism may, or may not, have taken place in the family home, but the record of it can be seen in St George's Cathedral, Southwark.
Julian's older living siblings were Edward, James, Nicholas and Henrietta.  Three more children would complete the family: Terence, John and Charles.   (Three brothers died when young.)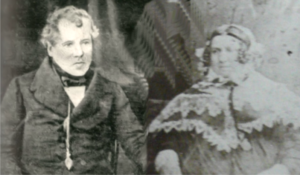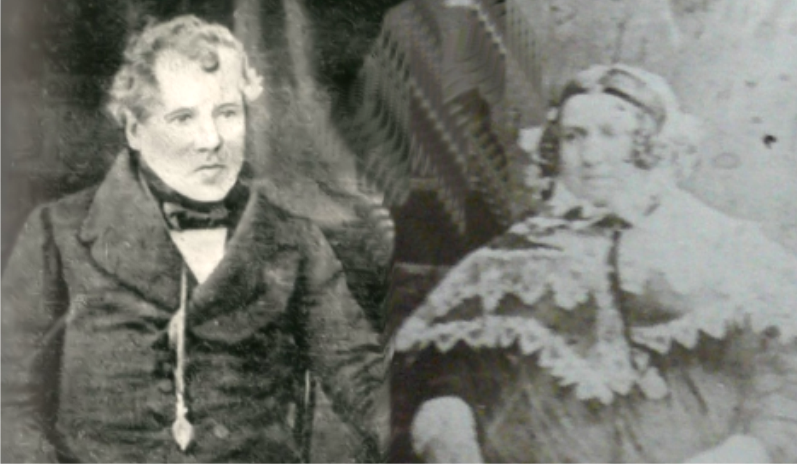 Julian's father, James, was one of a family of six: three brothers and two sisters.  While Henrietta, Julian's mother, was the fourth daughter of Reverend Joseph Tenison, an Anglican clergyman.
The young couple, even though Irish born, were living near London and had been married in the Church of St-George-in-the-Fields on 16 August 1819.
The newlyweds moved into a house in West Square, a few hundred yards from the catholic church, and quite close to the southern bank of the Thames.  It was a substantial house and the family lived at No 13 for seven years.   With the gentleness of Henrietta, the education of James, the family grew up with love, care and learning, in a neighbourhood of poor and working-class people.  From this tiny baby, Julian grew up to become a man of 'great simplicity, courtesy, quietness of manner, a quiet cheerful voice and a ready kindly smile.'[1]  The love he had for his family, Our Lady, and nature were huge influences in his life both as a child and an adult.
We celebrate with joy and thanksgiving, the death, 130 years ago, of Julian Edmund Tenison Woods: the child, the young man, the immigrant, the lover of creation, music, art, his faith and family, the founder, the priest.
Colleen Power rsj
Sisters of St Joseph Lochinvar
Sources:
[1]George O'Neill sj Julian Edmund Tenison Woods Quoting Professor Liversidge, 397.
References: Mother Mary of the Cross MacKillop A Life of Julian Tenison Woods, 1-3.
Margaret M Press rsj Julian Tenison Woods: Father Founder, 6-9.