October 9, 2018
Elderhood is a time to discover
inner richness
for self-development and inner growth.
It is also a time of transition
and preparation for dying,
which is at least as important
as preparation for a career or a family.
Out of this time, our sages, healers, prophets
and models for the generations to follow.
Gay Luce Longer Life, More Joy.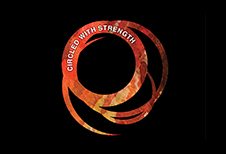 Watch a video of Sr Joan Luff rsj
Reflect…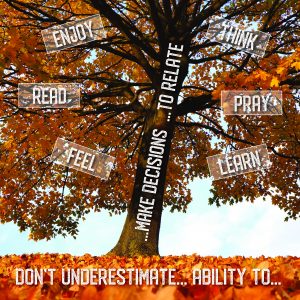 Circled with Strength Eldering video: Sr Joan Luff rsj
© 2018 Trustees of the Sisters of Saint Joseph ABN 33 293 441 659.
All rights reserved. No unauthorised reproductions permitted.