December 20, 2018
Elderhood is a time of unparalleled inner growth
having evolutionary significance in this era
of world-wide cultural transformation.
It is a call from the future.
A journey for the health and survival
of our ailing planet Earth.
Rabbi Zalman Schachter-Shalomi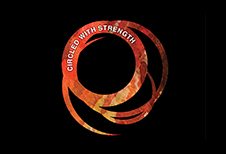 Watch a video of Sr Lyndall Brown rsj
Reflect…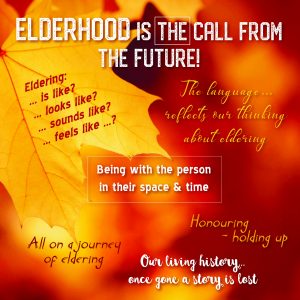 Circled with Strength Eldering video: Sr Lyndall Brown rsj
© 2018 Trustees of the Sisters of Saint Joseph ABN 33 293 441 659.
All rights reserved. No unauthorised reproductions permitted.