November 23, 2018
While certain abilities diminish as we age,
others can grow and peak at this stage of life.
There is a big difference between "being old"
and being an elder.
Quote taken from the website:
the Centre for Conscious Eldering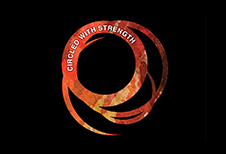 Watch a video of Sr Mary Engelbrecht rsj
Reflect…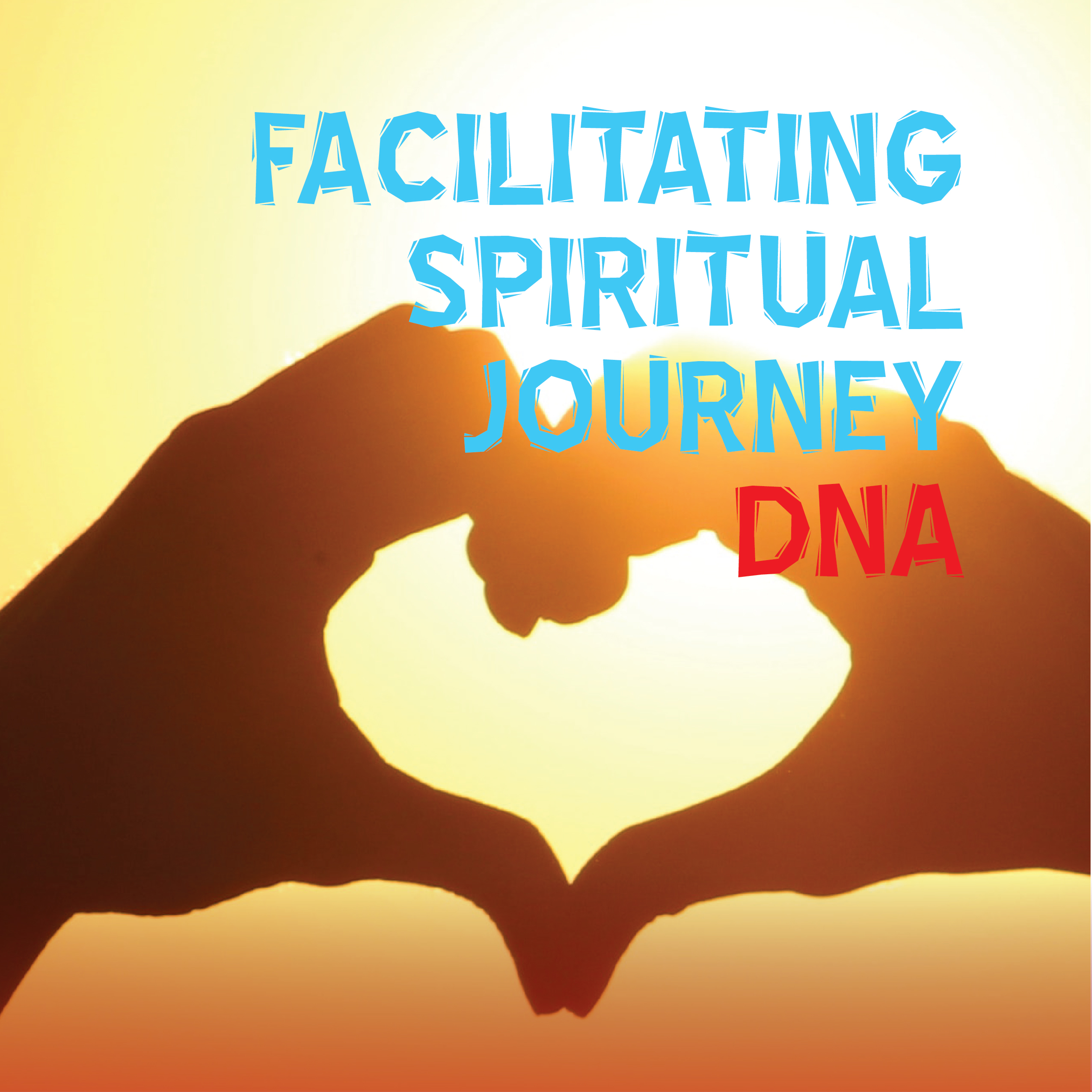 Circled with Strength Eldering video: Sr Mary Engelbrecht rsj
© 2018 Trustees of the Sisters of Saint Joseph ABN 33 293 441 659.
All rights reserved. No unauthorised reproductions permitted.