Date: 16/06/2018 - 9:30 am
Cultivating Mindfulness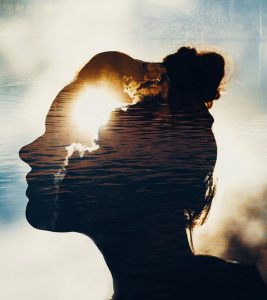 Presenter: Val De Brenni
Saturday, June 16, 9.30am – 4pm
This day is suitable for ALL adults. Learning to be with ourselves in deepest kindness and compassion is the key to self-acceptance and inner freedom. This retreat offers insights and techniques that will enable participants to be more conscious of the gift of life, more thankful and more positive about themselves and others.
Cost: F $40 or C: $30 BYO Lunch
Venue: Bethany Centre, 4 High Street, Kensington (street parking only)
Registrations close: Friday, June 8
To register: Ph: 8130 5900 or E: infosa@sosj.org.a
The day is also approved by CESA as a System Accredited  Module for teachers – requiring the submission of a 1500 word reflection.