Date: 09/11/2019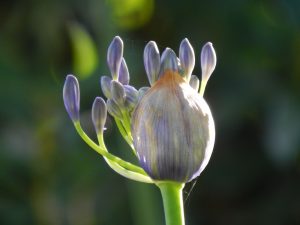 In our busy lives we can easily get caught up in what we "should" be doing, or looking back to the past or worrying about the future when deep down we know that the present moment is where God finds us.
In this time together, we will explore several ways to be more fully present in intention and awareness.
Being thankful for the small ordinary miracles in our lives helps to draw us into a practice of gratefulness.
Many people find it helpful to keep a "Gratefulness Journal", so you may wish to bring a small note book or diary with you.
Saturday, 9 November, 9.30am – 3.30pm
Bethany Centre, Mary MacKillop Precinct, 4 High Street, Kensington SA
Cost: Full $40 or Concession $40 – BYO Lunch
Registration essential: by Friday, 1 November
Phone: 08 8130 5900 or email: infosa@sosj.org.au
You're invited!
---
For Mary MacKillop Precinct's full 2019 programme, please visit our website
---
Photo: Mary Ryan rsj