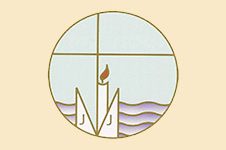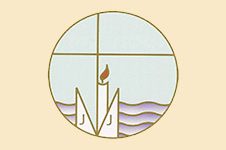 SA Associates – April 2010
May 3, 2010
The FPS (Friendship, Prayer, Service) Event. On the 21st February we were privileged to have Sr Ursula Hoile rsj speak to us of her time as part of the Josephite ministry in Peru, which continues to this day.
View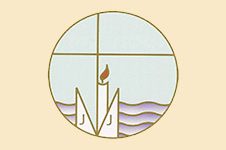 South Australian Associates – February 2010
March 17, 2010
The three key attributes of the Josephite Associates are Friendship, Prayer and Service. During 2010 the Leadership Team has made this the theme on which to focus and has invited us to reflect on this.
View