The Sisters of Saint Joseph continue their involvement in Catholic Education in Australia and New Zealand. The charism of the Josephites lives on in our Primary Schools, High Schools and beyond. Mary's vision of a just world is embodied in the advocacy actions undertaken in our schools and the continued youth involvement of past students of Josephite schools.
Young Adults
JAG – Josephite Action Group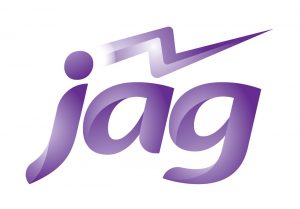 The outreach of the Sisters continue to grow. Most post-school leavers, continue to be active with the Sisters in their work for a more compassionate and just society.
In an effort to continue their tradition of hospitality and inclusivity, we have formed a group called JAG (Josephite Action Group) of post-school leavers from all walks of life.
JAG meets (at North Sydney, NSW) regularly to pray, plan and implement practical actions that will make a difference in the lives of those pushed to the edges of society. As an added bonus, we learn a great deal along the way.
Anyone with a heart for justice and a willingness to work for a just world is welcome.
If you think you would like to be a part of JAG, please contact:
Secondary Schools
JJAMM – Joseph Julian and Mary MacKillop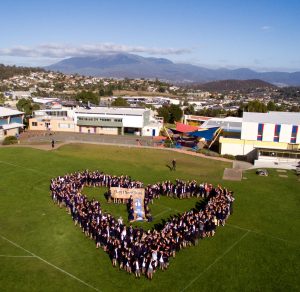 JJAMM is a secondary school leadership gathering that takes place annually for schools sharing the spirit of Mary MacKillop and Julian Tenison Woods, the co- founders of the Sisters of Saint Joseph.
This five day gathering helps School Leaders explore the nature of leadership using Mary MacKillop, Julian Tenison Woods and Joseph as role models. Participants seek to foster the Josephite spirit in their school communities.
Leaders and their mentor teacher are encouraged to reflect on the qualities of good leadership, talents they have to offer to the position and how to use these talents to benefit their school communities and the boarder community.
Leaders spend time exploring issues of injustice, planning and sharing ideas to help raise awareness around these issues and then advocate for those pushed to the edges of our society.  Such actions are then taken back to school communities. In this way leaders become a vital link, connecting the present-day work of the Sisters and the school community. So the school becomes a support network for the Sisters and their quest to reach out to those in need.
The JJAMM experience was established in 2004. It's popularity is testament to the efficacy of this gathering.
Truly the most empowering, inspirational and liberating experience I have EVER encountered. I am going back with so many ideas and memories that I will cherish always. 
JJAMMers Unite
This comprises of a group of young school leavers who wish to stay connected with the Josephite Sisters and their work.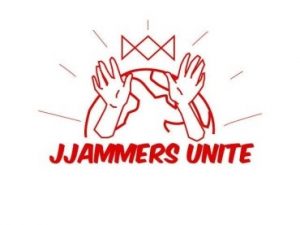 JJAMMers have participated in mentoring young school leaders, volunteer work to support the Sisters, organising workshops to raise awareness around injustice and being a young voice representing the Sisters and Josephite youth.
Busy students and workers stay connected and informed through Facebook.
Find out more about JJAMMers Unite – Facebook
Primary Students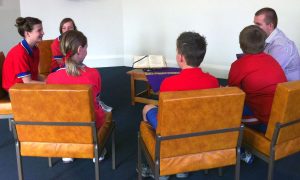 Inspired by Mary MacKillop and Julian Tenison Woods, primary school students are capable of making a big difference within the life of their school and wider communities.
'Mary MacKillop Groups' or 'Junior Joeys' have been established in many primary schools in recent years. These groups have their origins in schools which have a 'Josephite tradition'. However, as St Mary MacKillop is a saint for all of us, all schools – primary and secondary – are invited and welcome to form a Mary MacKillop or Junior Joeys' group!
Never see a need without doing something about it.
Interested in starting a group at your school? Download a FREE teacher's resource/start-up kit:
Download – FREE Teacher's resource/start-up kit (PDF)
Page last updated May 2018