September 4, 2017
God gave me such a sense of His watchful presence


The Sufi mystics tell of some confused and worried fish that spent all their time swimming around and around searching for the sea.  One day, they came upon a fish noted for its great wisdom.
 "Where is the sea?" they anxiously asked.
"Stop being so anxious and busy.  Don't you realise you are already in the sea?"
It's easy to identify with those anxious and busy fish! Mary MacKillop is telling us to live in the Loving Presence of a Divine Someone else.
 If we have love in our hearts, we shall have God with us


God is not an optional extra, but is the Great Reality behind the small realities of each day.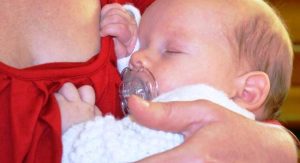 God is a 'watchful presence', always alive and active and present for us. Do we need to take a specific time each day to remember we live in the Love Mystery?
Lean on God more and less on ourselves…


 My presence will go with you   (Exodus 33:14)
---
Download the print-version of this reflection:
---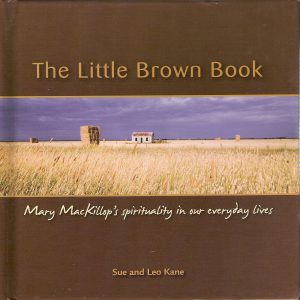 This extract (pp74-75) from The Little Brown Book has been used with the kind permission of the authors, Sue and Leo Kane.
The Little Brown Book can be purchased from: Mary MacKillop / Josephite Centres across Australia:
www.sosj.org.au (home page) and Pauline Books and Media: www.paulinebooks.com.au