November 8, 2021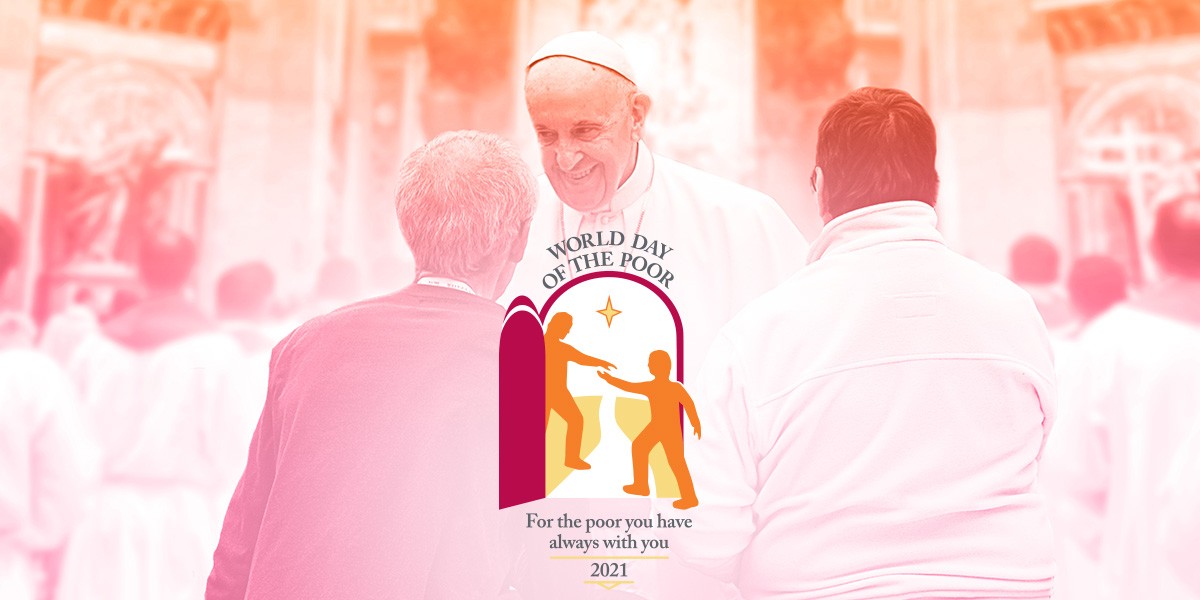 Pope Francis initiated World Day of the Poor in 2017 with the theme "let us love, not with words but with deeds."
Now in its fifth year, the theme for this World Day of the Poor on 14 November 2021, is from the words of Jesus at the Anointing in Bethany, "for the poor you have always with you". Pope Francis is calling on us all to go out to meet those who are disadvantaged, vulnerable or marginalised, that we should not wait for people to come to us to ask for help.
As the Australian Programs Group Leader at Mary MacKillop Today, Pope Francis' words resonates with not only with our mission to go where the need is greatest, but with Saint Mary's famous words to:
Never see a need without doing something about it.
We aim to follow Saint Mary's example and go where the work is, working in partnership with those in need, to find a pathway out of poverty.
One of our vital programs, the Financial Inclusion Program, operates in Central West, New South Wales (NSW). Financial wellbeing empowers people to have control of their lives and build their economic resilience. But sadly, there are many people living on the margins. They face enormous financial barriers preventing them from building adequate and sustainable livelihoods for themselves and their families. Our Financial Inclusion Team deliver a range of programs to address these obstacles every day, working with hundreds of low-income earners to break the cycle of disadvantage.
Recent statistics from the Australian Bureau of Statistics show that 19% of households in Australia are unable to raise $2,000 in an emergency. To meet this challenge and support low-income earners in NSW, the Financial Inclusion Program offers No Interest Loan Schemes (NILS) in partnership with Good Shepherd Australia New Zealand. The loans assist people to manage unexpected large expenses or help them purchase essential household items.
These loans make a world of difference to people, like Susan, experiencing poverty in rural NSW. Susan has a degenerative disability that affects the use of her legs. Through NILs, we were able to help her buy appliances including a new fridge, washing machine and dryer, that are much more accessible for her. Now Susan has more independence as she no longer relies on others to help her wash and cook.
Our Financial Inclusion Officers not only administer the loans, they help people address the underlying issues to help them manage their finances and, therefore, break the cycle of poverty.
Without NILS I wouldn't be here now (in a new home). I wouldn't have been able to afford these things I needed. It has enabled me to set up myself here. Without access to NILS, I would have had to go into a home, now I will be able to stay here and be comfortable.
In recent times, the vulnerable and those experiencing poverty, like Susan, have been hardest hit by the global pandemic.
We are all invited on World Day of the Poor to take action and to be of service, to seek out and go where we are needed most and, in doing so, not only live Jesus' words but those of Australia's first canonised Saint Mary MacKillop – "Let us show love in our acts."
To find out more about NILS, contact (02) 6331 2010 or view our website: www.loansmarymackilloptoday.org.au
Maria Attard
Mary MacKillop Today
Australian Programs Group Leader