September 8, 2021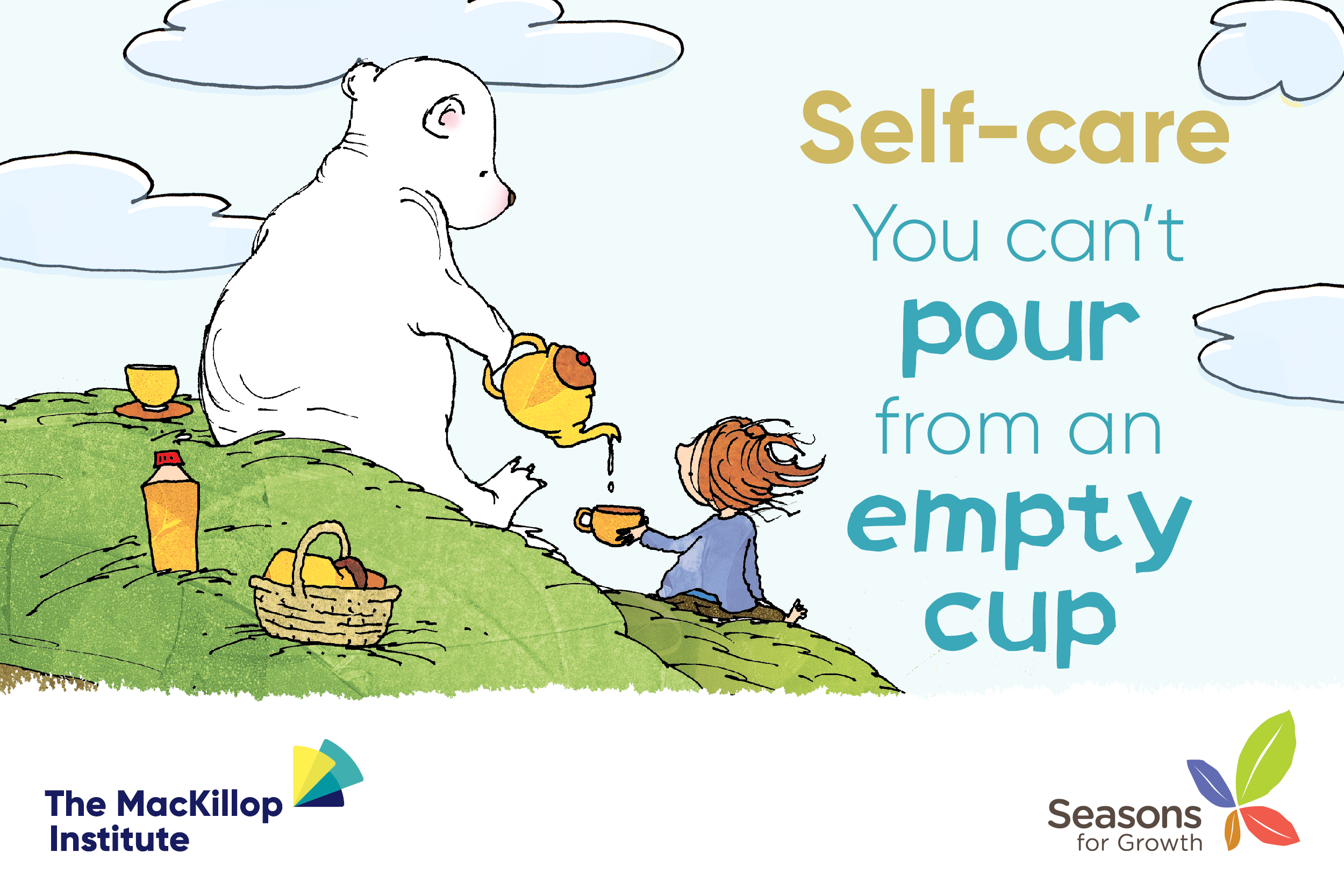 For there is always a light, if only we are brave enough to see it, if only we are brave enough to be it.
COVID-19 continues to impact our lives in a variety of ways: who we can see and what we can do at home, school, work, and play.
No-one really knows yet what the long-term impact, if any, will be on children. What is known though, is that a caring, consistent, and open parent or carer, who is coping as positively as they can, is likely important.
The evidence shows that this relationship helps support children's resilience and wellbeing when they adapt to big changes, whatever they are. So it is critically important that adults acknowledge "we can't give what we don't have".
Research suggests that 85% of parents have reported changes in their children during lockdowns. Victoria's Commission for Children and Young People found that one third of young people surveyed reported psychological distress as a result of the pandemic. The experiences negatively affect children and young people's development and overall social and emotional wellbeing.
Change can test our resources and our mental wellbeing. Whether positive or negative, welcome, or unwelcome – change can be stressful. Some of the hardest changes to understand and adjust to are those that are out of our control.
In recent times, many communities have experienced the challenges of drought, bushfires, floods, and storms, overlaid with the constant uncertainty of COVID-19. And these stresses do not include life's "normal" challenges such as bereavement, illness, financial hardship, separation and divorce.
As we know, now more than ever, it is critical to support and connect with others and share knowledge and skills to build resilience in our efforts to navigate our changing world.
Good Grief provides Seasons for Growth, an innovative, evidence-based change, loss and grief education program that draws on the metaphor of the seasons to understand the experience of grief.
The Seasons for Growth programs embody the Josephite charism by empowering children, young people and adults with knowledge and skills about how to respond to the challenging times we are experiencing.  We continue to walk in the footsteps of St Mary MacKillop by building a sense of connectedness and belonging and with that bringing hope.
Companions are trained and accredited adult facilitators who offer Good Grief's programs such as Seasons for Growth to children, young people and adults in a wide range of school and community settings. A trained Companion from the New South Wales south coast beautifully captured the essence of the Seasons for Growth program: "Seasons for Growth is really a program for the times we are living in."
View helpful support resources to download and share with your community here.
Fiona McCallum
Good Grief General Manager