December 7, 2022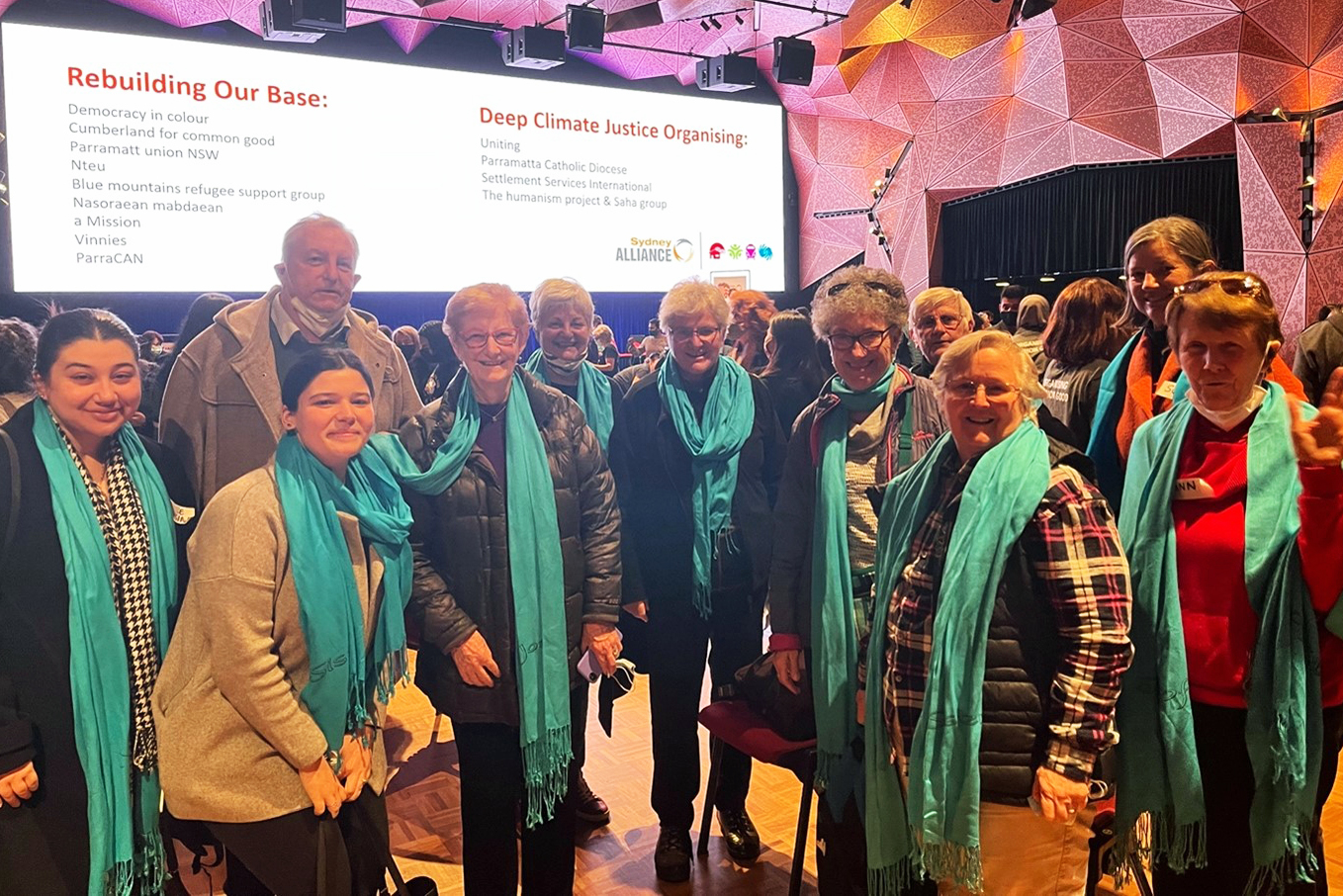 We commemorate Human Rights Day on 10 December 2022.
The presumed inalienability of human rights continues to be at odds with the realities of its accessibility in our contemporary context. There is a false assumption that we as a collective society have achieved justice for all. Unfortunately, many marginalised voices in our community remain silenced or unheard. The human rights ecosystem has been stifled by policy making and implementation that often fails to capture the needs of those for whom human rights are most unattainable.
St Mary MacKillop made it her life's mission to give voice to the voiceless and not let such violations pass without protest. Human rights advocacy in practice, as understood by St Mary, births a social consciousness capable of profound socio-political change.
The Sisters of Saint Joseph carry on this legacy by providing hospitality to the ostracised in our community and platforming the testimonies of those adversely affected. Oftentimes, their fervent advocacy of human rights has challenged the political will of those in power, making them inspiring 'rebels with a cause'. It was the Sisters of Saint Joseph's unwavering call to action which educated the poor, accepted the unwanted, and more importantly restored dignity to the democratic fabric of society.
Today, the pursuit of the Josephite Justice Network (JJN) is to protect the dignity of marginalised Australians and argues 'human rights affordability should not be cherry-picked'.
In particular, the JJN works to safeguard the rights and freedoms of asylum seekers and refugees seeking protection on Australian shores. We are committed to upholding the rights of these human beings and will continue to utilise the restorative mechanism of protest to generate the political appetite to remove policies and legislation which create moral, economic, and physical injury.
This year's Human Rights Day slogan is Dignity, Freedom, and Justice for All and the call to action is #StandUp4HumanRights. The Sisters of Saint Joseph remain steadfast in their pledge to protecting the universality of human rights and will continue to challenge oppressive structures which deny justice for all.
St Mary MacKillop's courage to become a mouthpiece for the disenfranchised – and a greater sense of equity – has not been forgotten and should be an example to us all, of the power of advocacy.
Joelle Sassine
Josephite Justice Network