February 8, 2019
The United Nations has declared 2019 as the International Year of Indigenous Languages. To celebrate, for each month this year, you're invited to view greetings for different languages.
For February, we feature languages from China and Cambodia: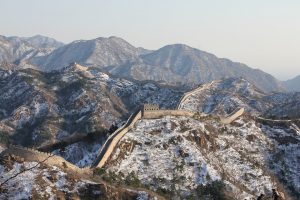 Cambodian
ស្វាគមន៍ (svakom) – Welcome
ជំរាបសួរ (chomreabsuor) – Hello
Chinese
你好 (Nǐ hǎo) – How are you?
To find out more on the International Year of Indigenous Languages, visit their website below:
The International Year of Indigenous Languages