October 11, 2016
The Day for Tolerance, as declared by the United Nations, is celebrated on November 16th each year affirming a respect and appreciation of our world's rich variety of cultures, religions, civilisations and peoples – something the Olympic Games captures through sport every four years.
Earlier this year a facebook post went viral across Australia, and beyond, and was widely reported in the media as an example of tolerance. Jared Wall poste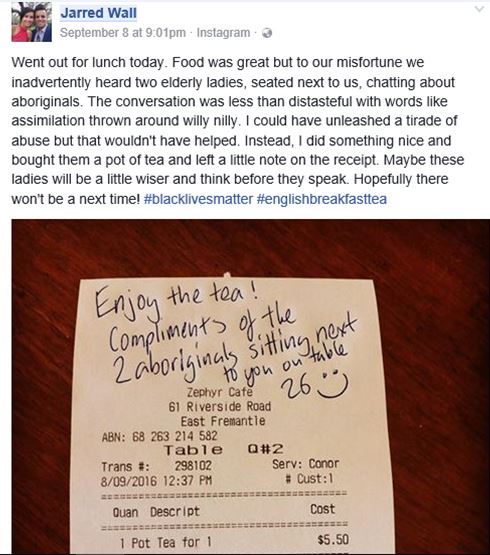 d ..
Went out for lunch today. Food was great but to our misfortune we inadvertently heard two elderly ladies, seated next to us, chatting about aboriginals. The conversation was less than distasteful with words like assimilation thrown around willy nilly. I could have unleashed a tirade of abuse but that wouldn't have helped. Instead, I did something nice and bought them a pot of tea and left a little note on the receipt. Maybe these ladies will be a little wiser and think before they speak. Hopefully there won't be a next time!

---
"Never see a need without doing something about it" Mary MacKillop
---
My grandmother was English and a great tea lover. No matter what the issue, disaster or event, it was always time for a cup of tea. If she was alive in the age of facebook, she would have wholeheartedly liked this post, "seeing the need of challenging tolerance, and doing something about it with a cup of tea"!
Tolerance is not only present between cultures but can also be closer to home …. between generations. What a parent expects of a child is humorously caught in this video on youtube which finishes with the mother saying "I love you", not, "I tolerate you".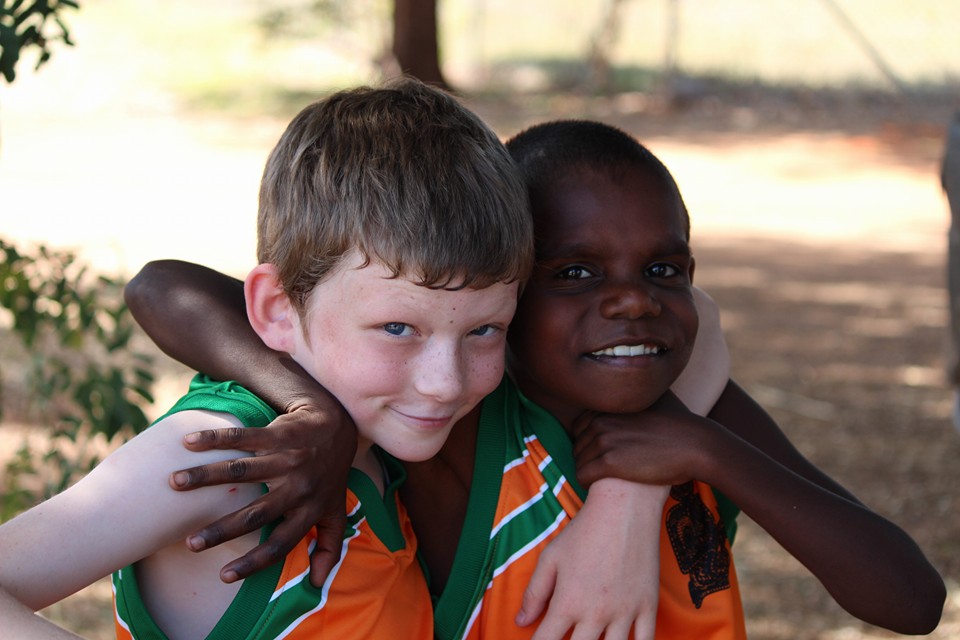 Intolerance of generations, religious beliefs and cultures takes on many forms including discrimination and division but tolerance challenges us to not only be accepting of what is different, but to dialogue and develop mutual understanding and maybe even able to say "I love you".
'Tolerance was the foundation of Mary's charity, a tolerance born of wisdom. Mary MacKillop had no illusions about human nature, its weakness and its limitations……she was always ready to forgive lovingly those who had transgressed through ignorance or "limited vision". (Geoffery Hall, 'Building the Kingdom: Mary MacKillop and Social Justice' ACSJC Occasional Paper No. 22).
---
"Be a gift of love and compassion for one another" Mary MacKillop
---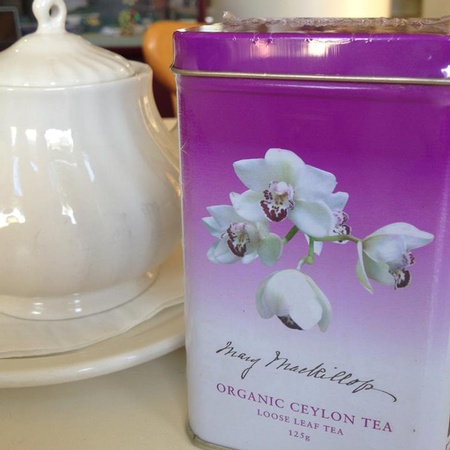 On this Day for Tolerance gather those around you and ask God for Mary MacKillop's gifts of openness, tolerance, courage,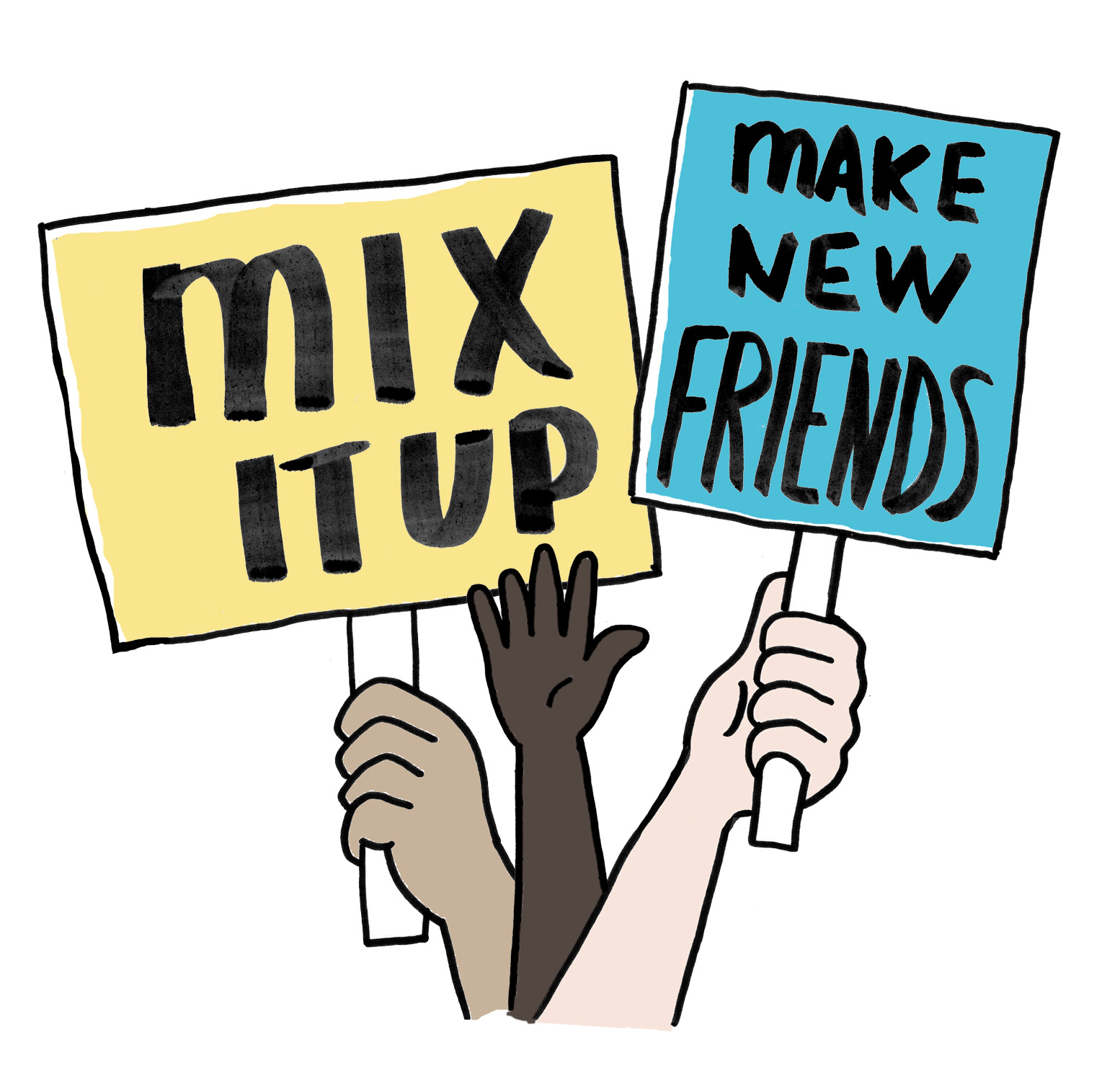 persistence, faith and care for each other. Next, head off to the nearest cafe for a cuppa with one another (maybe even Mary Mackillop Ceylon Tea) and celebrate the diversity among you.
(If you are not a tea drinker, try a Winter Joey)

---
Look around you…

The test of courage comes when we are in the minority
The test of tolerance comes when we are in the majority.

Ralph W Sockman
---
Sr Julianne Murphy rsj