January 24, 2017
The Sisters of Saint Joseph of the Sacred Heart came into being on 19 March 1866 in order to educate the children of the poor through teaching in schools or by managing orphanages or refuges for destitute persons.[1]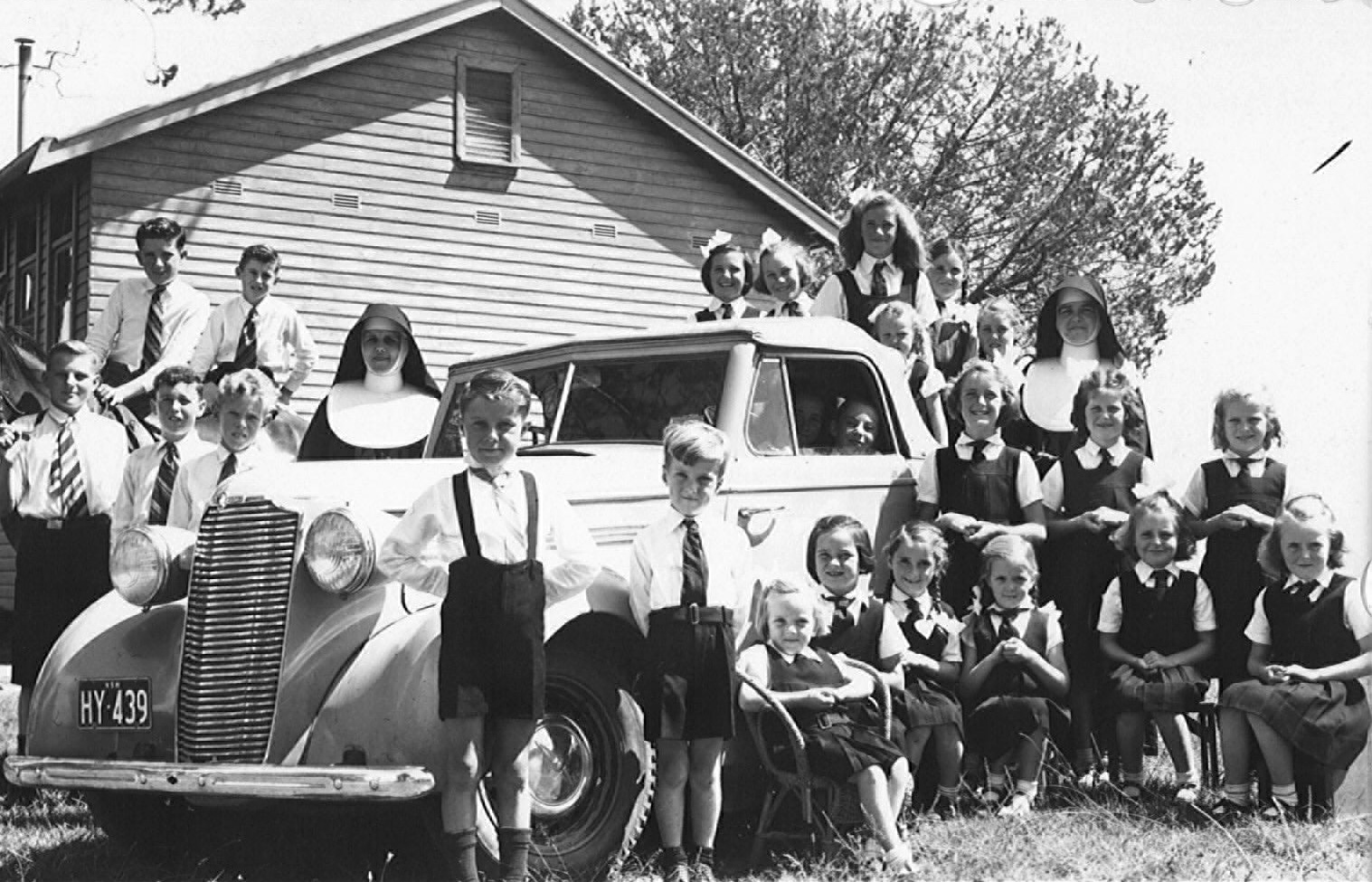 Its membership was drawn mainly from among the children of the families the Sisters served and they lived simply in unostentatious buildings. They achieved their aim by going out in small groups of as few as two or three Sisters to remote settlements in the country and to the poorer suburbs of large cities.
Today the question has arisen: was the Josephite way of living religious life and doing ministry a new form of religious life, or was it another example of an already well-established one?
Strong historical evidence points to its being the latter. To begin, Julian Woods wrote in his "Memoirs" that when, as a young man, he had had visited the French town of Le Puy, he had met some Sisters of Saint Joseph, members of a French Congregation where, as he put it:
---
a convent system prevailed which was of great assistance to the Church in every way. The daughters of farmers and humble people were the sources from which the convents were recruited. They were not highly educated, nor probably very refined, but they lived a life of great edification, and supplied most of the wants which religious communities could fulfil… They lived in great poverty and simplicity, and there was no fine ladyism about them… I felt instinctively that a nun to be one with the poor, and a servant of the poor, should belong to the humbler classes… But when I saw how the want was supplied in France, I made up my mind that I would use all my efforts to extend these institutions to my own country, though I never dreamt of trying myself to establish a thing of the kind at that time, as naturally, it seemed utterly out of my power.[2]
---
These Sisters were members of a religious Congregation founded to meet the needs of the people of their town, their province and, ultimately, their country. They were not unique, however for, since the early seventeenth century there had been a gradual growth of religious congregations where the members took simple vows, lived together in small communities, and worked among the people of their particular areas.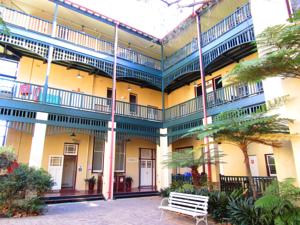 Initially this was not easy, for Church leaders believed strongly that women religious needed the protection of the cloister. Therefore, these women lived in large monasteries or convents, made solemn vows, and never ventured outside the protective walls around their places of residence. Over time, European society changed and, by the 16th century, pious women and small groups of followers were moving into the wider community to minister to people in need. Church law forbade such activities and so, before long the Ursuline Sisters, founded by Saint Angela Merici, and the Visitation nuns founded by Saints Francis de Sales and Jane Frances de Chantal were forced into the enclosure. Mary Ward, foundress of the Loreto Sisters was imprisoned and her Congregation was suppressed in 1630 before eventually being approved by Church authorities. Saints Vincent de Paul and Louise de Marillac overcame the difficulty by having their Sisters take private vows.
This situation persisted until after the French Revolution, when most religious in France were evicted from their convents and forced to cease wearing their religious habits. The outcome was the foundation of numerous new religious congregations of women without solemn vows or enclosure. Most were under the control of their local bishops but, by the latter half of the nineteenth century, Rome was giving approval to centrally governed religious congregations such as the Sisters of Saint Joseph. In fact, it might be true to say that Mary MacKillop, through her behaviour during her visit to Rome, may have assisted this process. The fact is, that in 1888, the Josephites became one of the many centrally governed religious congregations of women with simple vows to receive papal approval.
Hence, Mary MacKillop and Julian Tenison Woods did not found a new form of religious life. (Religious life is the form – apostolic is the expression of it). Rather, they founded one that fitted the mould of the time and gave it a rule of life which enabled its members to minister effectively to the people of Australia, New Zealand and beyond.
Sr Marie Foale rsj

Further Information
A "form" is a particular concrete expression of consecrated life – e.g. Communal expressions – religious life with three vows and life in community, whether enclosed or apostolic; secular institutes with vows and living in the secular sphere; and individual consecration such as consecrated virgins and hermits.
Until the late nineteenth century, Rome approved Constitutions, and even "tolerated" the institutes but it was not until 1901 that it recognised that members of institutes with simple vows were true religious. The 1888 Decree approving our Constitutions reads:
---
… His Holiness, in the audience of the 15th of the month of July 1888, … decreed as follows:
1. That (whilst reserving to the Apostolic See the approval of the constitutions of the aforesaid Sisters) the said Institution be erected into a Regular Congregation having the Mother House in Sydney.
---
References:
[1] Woods, Rules of the Institute of St Joseph for the Catholic Education of Poor Children, (Adelaide, 1867) I, article 1.
[2] Anne Bulger, scribe, Memoirs of Reverend J. E. Tenison-Woods, (Ms. Sydney, 1888-89) 63, Archives of the Sisters of Saint Joseph, North Sydney.
Sources:
Armand Veilleux, "The Evolution of the Religious Life in its Historical and Spiritual Context," http://www.scourmont.be/Armand/writings/evolution-eng.htm
Clarence Gallagher, "The Church and Institutes of Consecrated Life," The Way, http://www.theway.org.uk/Back/s050Gallagher.pdf
Eileen Jaramillo, "Who can properly be called a founder or foundress?" 2015, http://www.knightsoftheholyeucharist.com/community/library/the-holy-eucharist/29-articles/164-who-can-properly-be-called-a-founder-or-foundress.html
https://en.wikipedia.org/wiki/Angela_Merici
https://en.wikipedia.org/wiki/Vincent_de_Paul
Sr Gregory Kirkus CJ, http://www.marywarddocumentary.com/life.htm