March 25, 2010
The Victorian Province of the Sisters of Saint Joseph have been working with young people over many years. This year, they have launched the MacYAC project.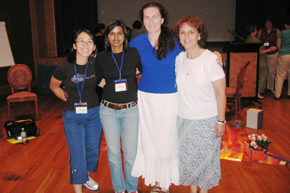 The MacYAC project is the establishment of a gathering place that will provide a focus for young adult ministry that is supported by a community of Josephites. The gathering place is at Melbourne Avenue, Glenroy and Srs. Janette Murphy and Rita Malavisi moved in at the end of February.
This gathering place will be:
A place of hospitality where there is a sharing of life and prayer focused on ministry to young adults
Open to accepting young adults staying for shorter or longer periods of time
A place of formation, of education in faith and for reflection on experience in the context of the Gospel
A place of sharing experience of community between sisters and young adults
A place where young adult spirituality is nurtured and sharing
An opportunity to experience how the Sisters live their daily lives
An impetus for young adults to express themselves as Church.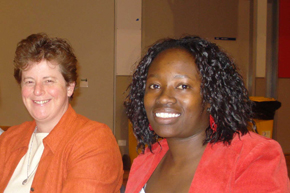 The Sisters together with young adults will be involved in ministry to those in need, particularly in the local area.