July 5, 2018
Have you registered yet for the RAD Justice Conference?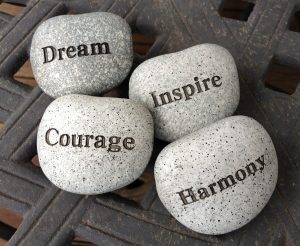 If you have a passion for justice and want to make a difference in our world, then this Conference is for you!
Below is some information about how you can contribute to or gain from attending the RAD Justice Conference…
RAD aims to build on the commitment of young people across our country and world, inviting them to:
share experiences with leading Australians (young and older) working in the areas of justice
engage in interactive workshops with other passionate and committed young people
plan for specific ongoing involvement in areas challenging us as a global community today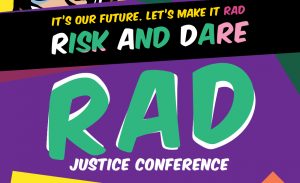 Activists for justice – sign up here! Be involved in the Conference where you can:
apply yourself
encourage young people to register
sponsor a young person who you think would value the experience
The registration deadline is fast approaching! Last day for registration is 26 July, 2018.
Find out more about the RAD Justice Conference here