July 8, 2021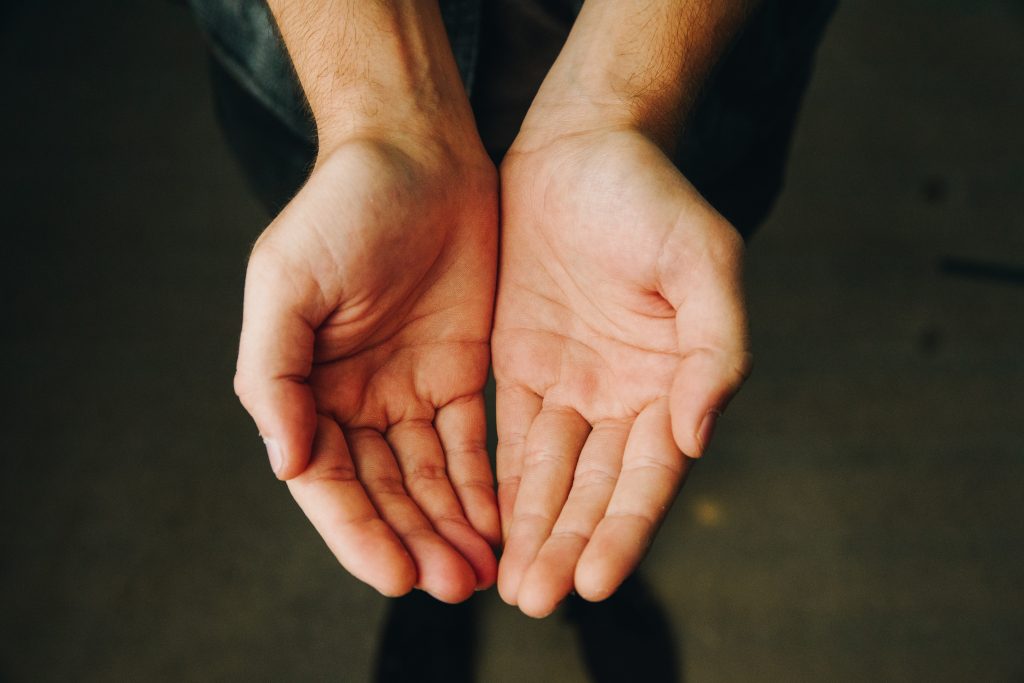 More than ever the poor of this world, as well as the rich and famous, suffer from a hunger of some kind.  
The words and actions of Jesus, often accompanied by miraculous results, are signposts for our Christian lives. 
The recent biblical reading of the story of the raising of the daughter of Jairus opens up a deeply human Jesus who tells the family to give her something to eat. (Luke 8: 55)
The relevance of these words is caught aptly by the poet Michael Symmons Roberts (2004): 
Jairus 
He says: Feed her. She is ravenous
…
You hope that if she eats enough,
The light and dust and love 
Which weave the matrix of her life 
Will not fray, nor wear thin 
That morning sun breaks through her
Shadowless, complete.
… 
Many of the everyday works of Mary MacKillop revolved around her deep sensitivity to those who were suffering. She had the ability to be able to set up housing for the deprived and look after their many needs. 
Sr M Borgia Healey recalls Mary's deep charity and compassion in a story of an unexpected visit from Mary on her travels. The community had already had their meal and returned to school and Mary made a request. 
"Oh, my dear child I am on my way to see a sick sister. I left home early this morning and had only time to take a cup of tea, I am very tired and hungry, so prepare something for me while I run over and see the sisters in the school." 
Sister Borgia realized that there was little in the house but found a small piece of steak and set a meal before Mary on her return. At the same time a poor half-starved man appeared at the door looking for sustenance. Mary heard this request and came to the door. 
"Sister dear, give the poor creature what you have ready for me. The very appearance of him would draw tears from a stone. A cup of tea and a slice of bread and butter will do well enough for me. It will do me more good to give him a dinner, poor old man – perhaps some father that the world has been hard with. 
My dear child we must do all we can for the honour and glory of God." 1
Instances of providing sustenance are strongly embedded in the memories of many Josephites who helped prepare food for the hungry who came to the kitchen door at Mount Street, North Sydney.  
Every morning before study we gladly prepared sandwiches and tea for the many who visited each day, some ready for the office and many who were woebegone and returned to the streets. This was a practice which was introduced by Mary MacKillop and which reminded us of her devotion to the poor, deprived and neglected. 
Reflection:
It's as if Mary MacKillop believed and enacted the words of the poet: 
Feed them
You hope if they eat enough
The light and dust of love 
Will weave the matrix of their lives. (Adapted)
How do you think Mary MacKillop would react to the homeless who occupy our streets and park benches at night? 
How could you support charitable organisations that provide sustenance for the hungry? 
What helps you personally to cope during this pandemic? 
Pray with Mary.
Michele Shipperley rsj
---
1. Memories of Mary by Those Who Knew Her: Sisters of Saint Joseph 1925 – 1926, p. 81.