St Joseph's by the Sea has two meeting rooms for hire.
Meeting Rooms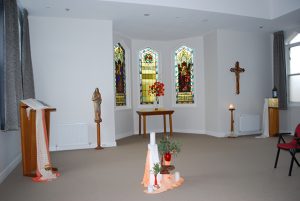 St Joseph's by the Sea has several meeting rooms and breakout rooms for hire.
Our main meeting rooms have views of the Bay, natural lighting, reverse cycle air conditioning and access to Wi-Fi.
Our larger meeting room accommodates around 50
Our Smaller meeting room accommodates around 25
Morning tea, light lunch and afternoon tea can be catered for.
We offer opportunities tailored to your needs
---
Dining Facilities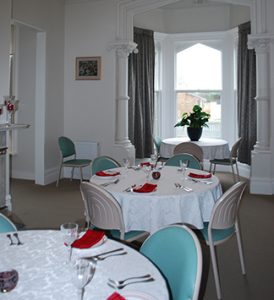 For further information and hire rates call 03 9397 6012 or email admin.sjbtsw@sosj.org.au
---
Accommodation by the Sea
St Joseph's by the Sea has modern short term accommodation available.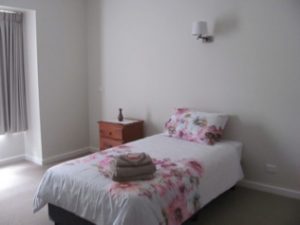 There is a common kitchen, dining room and lounge area.
Laundry facilities are available.
The six bedrooms have an en suite
All linen is supplied.
Rooms are air conditioned and have access to wifi.
---
Relaxation Massage
St Joseph's by the Sea has Relaxation Massage available by appointment.