Spirituality Today and Its Evolution in the Western Suburbs…
You are invited to a series of reflections and discussions on Thursdays from 7.30 pm to 9.00 pm.
Sacred Earth  – 21st May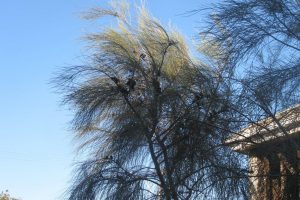 What do we learn from our local land and waters?
The story of the She-Oak.
Presenters: Janet Wilkinson and Therese Quinn rsj.
First Peoples – 25th June
Aborigines of the Hobson's Bay district are known as the Yalukit-Willam.
This session explores their spirituality.
Presenter: Sherry Balcombe.
St Mary MacKillop and her Sisters in the West – 19th August
Tracing the footsteps of St Mary of the Cross MacKillop and her Sisters in the West.
"So I will wait and we can all leave for Sydney by Tuesday's Express and so avoid being in the rush for the Melbourne Cup." (MMK 2-11-1900)
Presenter: Anmaree Iaccarino
Growing up in the Western Suburbs – 21st October
Stories of growing up in the Western Suburbs in the 50's and 60's
Presenter: Josephine Cafagna leads a panel discussion.
Art Exhibition Celebrating Spirituality Today – Wednesday 24th – Sunday 28th November
Where: St Joseph's By The Sea, 16 Esplanade, Williamstown. 3016 (Ample street parking available)
Contact: admin.sjbtsw@sosj.org.au or 9397 6012
All Welcome.