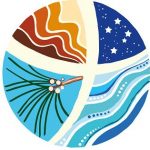 ​Attentive to
The Sacred,
The Evolving Universe,
Relationships of Compassion.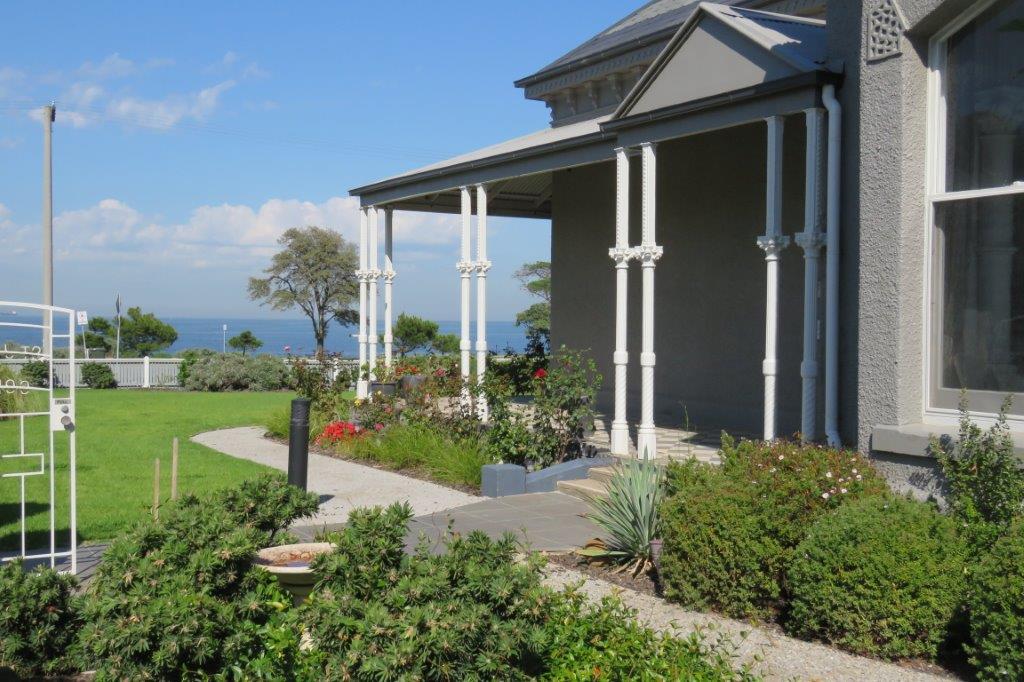 Acknowledgement of First Peoples
We acknowledge with respect and wonder, the traditional custodians of this sacred land on which St Joseph's By The Sea stands… The Yalukit-Willam of the Boon Wurrung people and Kulin nation.
We honour their elders past, present and emerging and acknowledge their wise care of the land, rivers, creeks and sea, and food resources during the hundreds and thousands of years they walked this area.
We give thanks for their insight, wisdom and caring.
Let's learn from the First Peoples of our countries and wholeheartedly support them.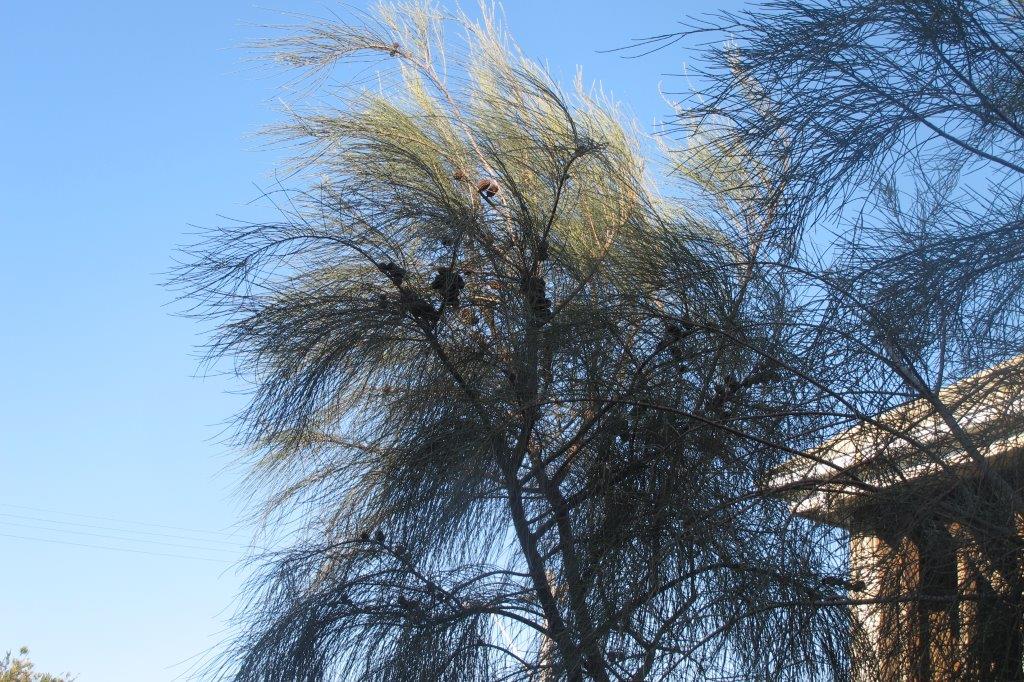 St Joseph's by the Sea is a gathering place for all who seek to:
nurture contemplation
explore and celebrate the wonders of the Universe and Earth
nourish body, mind and spirit
develop just and respectful relationships
live into new ways of being.
Page last updated: December 2020