Mary's Path to Canonisation
On August 4, 1909 Cardinal Moran visited Mary MacKillop as she was preparing for death. He gave her his blessing and words of encouragement. As he left he said, "I consider I have this day assisted at the deathbed of a saint".
Mary, known as Mary of the Cross, died a few days later on August 8, 1909. Her funeral Mass was celebrated on August 11 and it is said that people vied with each other to touch her body with rosaries and other pious objects, a practice very unusual in Australia. Even more unusual was the souveniring of samples of earth from her grave when she was laid to rest at Gore Hill. In fact, people recognised that she was a holy person. From that time the faithful have never ceased to regard her as a saint. Her remains are now in the Mary MacKillop Memorial chapel at North Sydney.
Beatification
In the diocesan phase of the beatification process the writings of Mary MacKillop were examined, stories and testimony concerning her reputation for holiness were collected from people who knew her or had heard of her. When all this was examined in Rome, permission was given to formally introduce the Cause for beatification in 1973. Mary now had the title "Servant of God".
The next phase involved the preparation of documentation which was to be presented in Rome. This included compiling a full history of Mary MacKillop as well as presenting information on a miracle to indicate that Mary had intercessory powers. All the information sent to Rome was examined by a panel of medical specialists who gave an opinion as to whether the cure could be explained by scientific means. This opinion was positive. Then theologians and cardinals studied whether the cure could be attributed to the intercession of Mary MacKillop. This outcome was positive and decreed on July 6, 1993. Meanwhile Mary's heroicity of virtue was established in June 1992. Mary now had the title of "Venerable".
Following these two decrees, the recommendation was made to the Holy Father who then decided that Mary MacKillop would be beatified. The preparations for the public ceremony of beatification were set in motion. Mary MacKillop was beatified in Sydney on January 19, 1995 with Pope John Paul II presiding at the Mass.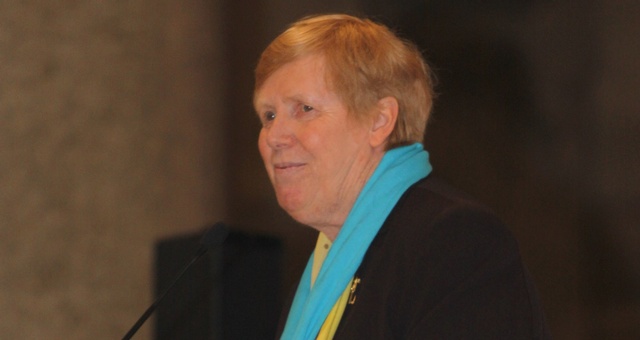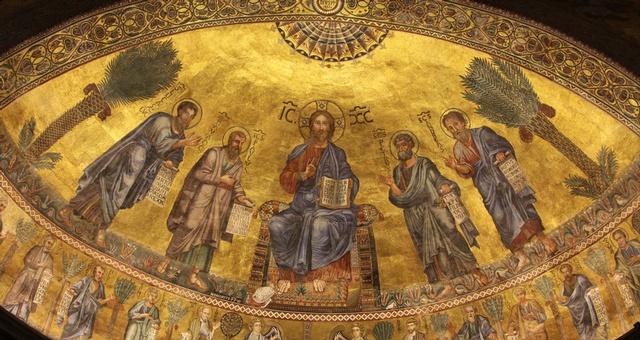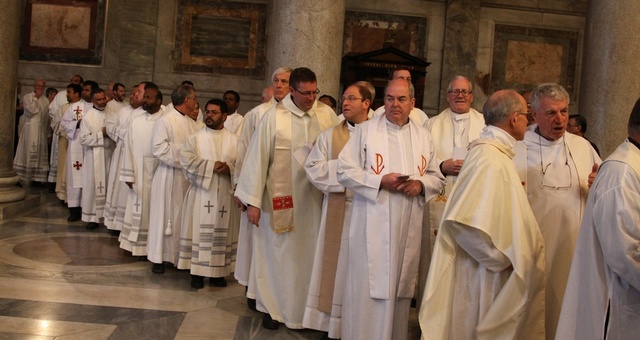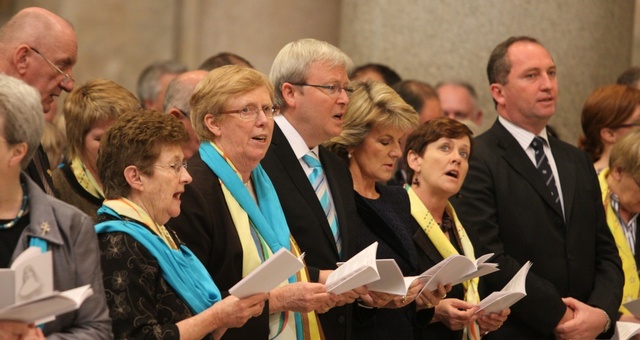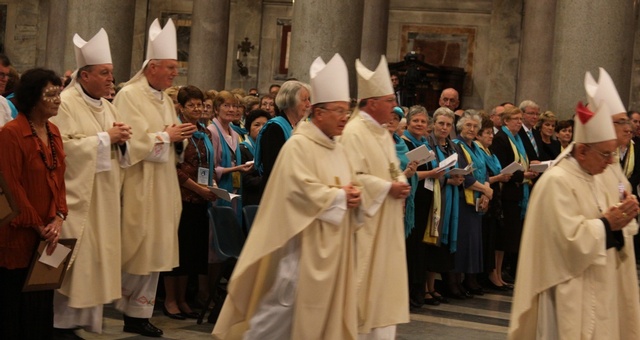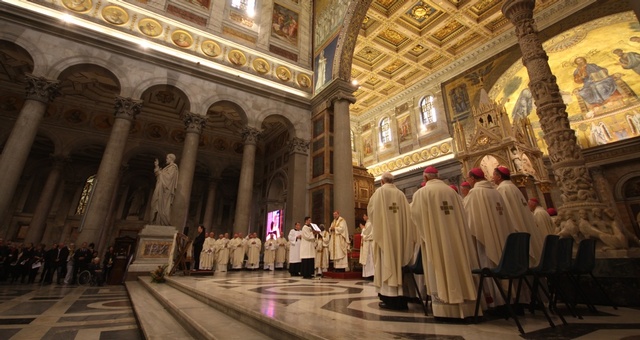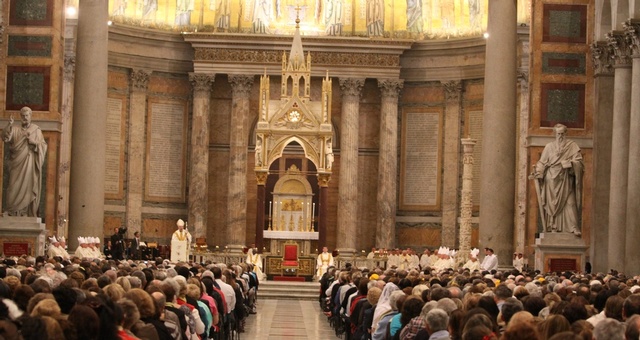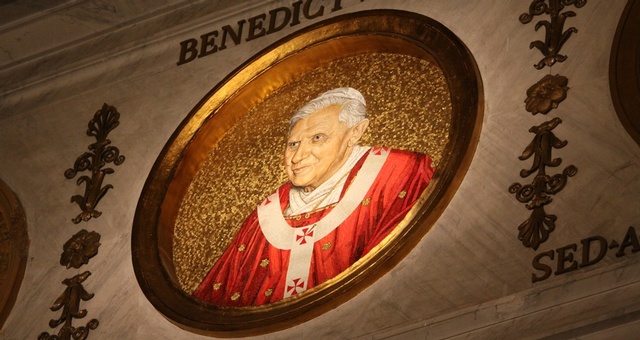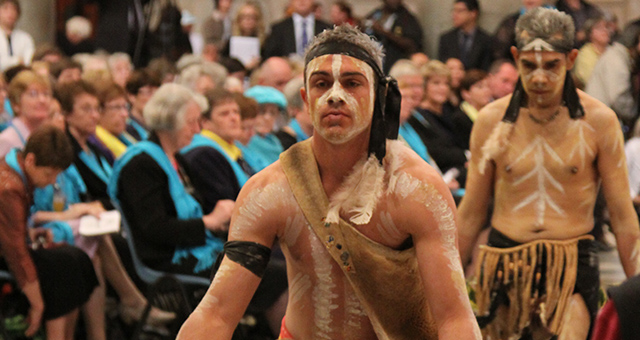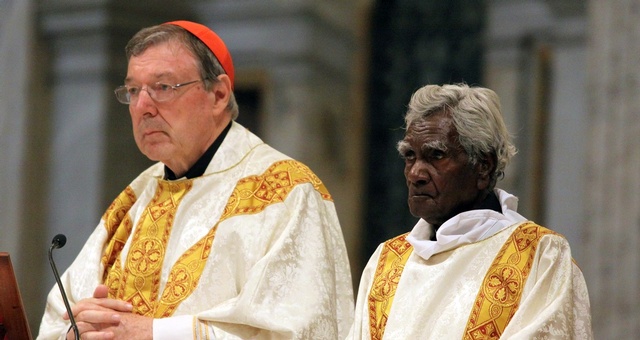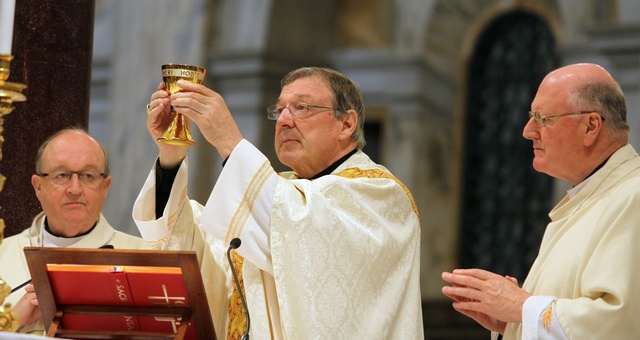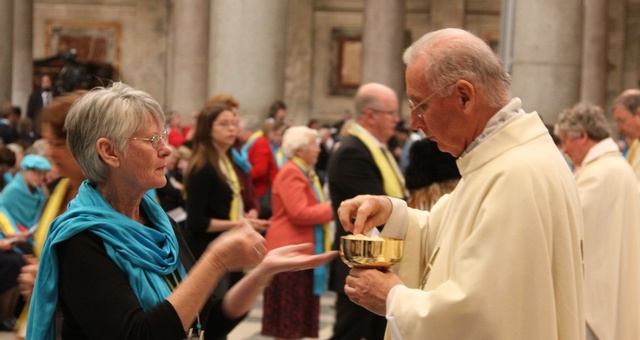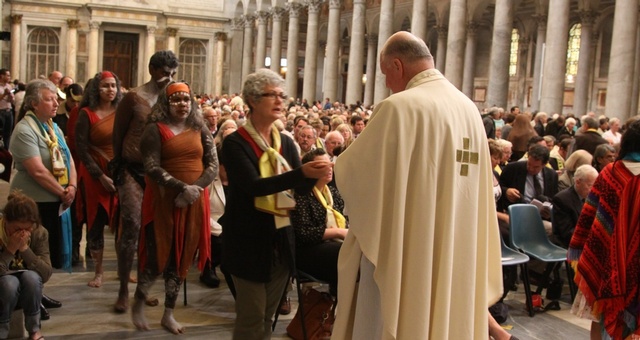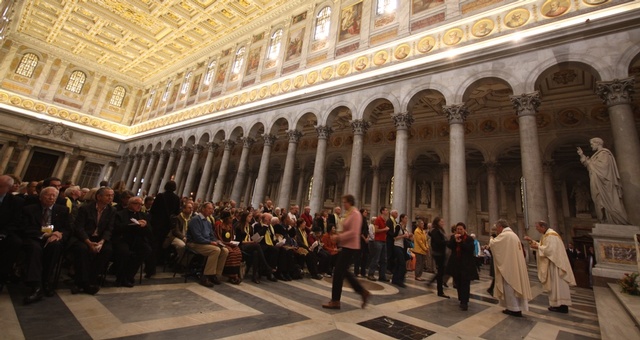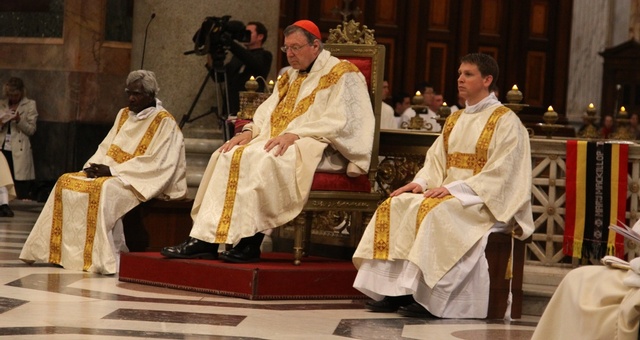 Canonisation
In April 2008, the documents pertaining to a remarkable cure of a woman with inoperable cancer were delivered under seal to the Congregation for the Causes of Saints. These were officially opened and then examined to establish if they were validly prepared according to the juridical requirements of the Congregation for the Causes of Saints. The process is slow and painstaking so that there is no room for mistakes.
When validity of the process was confirmed an official summary was prepared. Then a chronological history of the illness and cure was also prepared. Both the summary and chronology were translated into Italian and formatted in a book for easy reference to the cogent points of interest.
In September 2008, this book was given to two doctors, chosen by the Congregation for the Causes of Saints. These doctors scrutinised the documents and had access to all X-rays, scans and medical reports from the cured person as well as other references to the illness from medical literature. They were asked to give an opinion on the question, "Can the cure be explained by scientific or medical means?" When the doctors concluded that the cure could not be explained by medical or scientific means, all the material was further studied and discussed by a Medical Board, whose members were also chosen by the Congregation for the Causes of Saints.
It took several months for the close scrutiny of this case to be examined by the Medical Board and theologians and eventually the cardinals and bishops recommended to Pope Benedict XVI that this cure was truly a miracle.
On December 19 2009, Pope Benedict XVI approved this miracle attributed to the intercession of Blessed Mary MacKillop. This was the final step to fulfil the requirements for canonisation. On February 19, 2010 Pope Benedict XVI announced that Mary MacKillop will become Australia's first saint and her canonisation will take place in Rome on Sunday 17 October, 2010 (see Journey to Canonisation for up-to-date news).