The Journey Continues
In 1967 the five Federation Congregations of Sisters of Saint Joseph, while retaining autonomy as independent religious congregations formed the Australian-New Zealand Federation of Sisters of Saint Joseph.
These Sisters of Saint Joseph were initially referred to as 'black' Josephites in contrast to the 'brown' because of the colour of habits worn; today we refer to the groups as the Federation Sisters and the Central Josephites.
Read about the journey of the Congregations since the beginning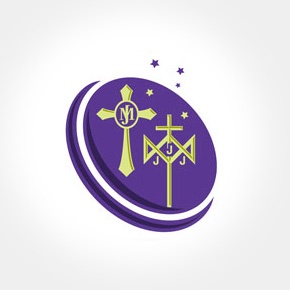 The past forty years have seen a gradual movement towards unity. The Leaders of both groups have directly worked for this.
The cause for Mary MacKillop's Canonisation become a shared endeavour and in 2008 the Leaders of the Central Josephites and the Federation Leaders joined together to form the Conference of Josephite Leaders (CJL). There is strong networking among the congregations and joint mission endeavours.
A significant joint project is the Rural School of Faith Leadership. The School was designed for women who live in rural and remote communities, who have little access to formative experiences and who are the ones often holding small communities together. The invitation to the women, read in part: The Josephite Sisters' commitment is 'to walk with' rural families and extend support and encouragement in their triumphs and struggles.
Another joint project is the Josephite Justice Office which was established in 2006 and provides research and a reference group to assist Josephite Leaders to make credible, gospel based public comments on current issues. Sr Jan Barnett from the NSW Region of the Sisters of Saint Joseph of the Sacred Heart leads this ministry.
"Little did either of us dream what was to spring from so small a beginning"