March 7, 2017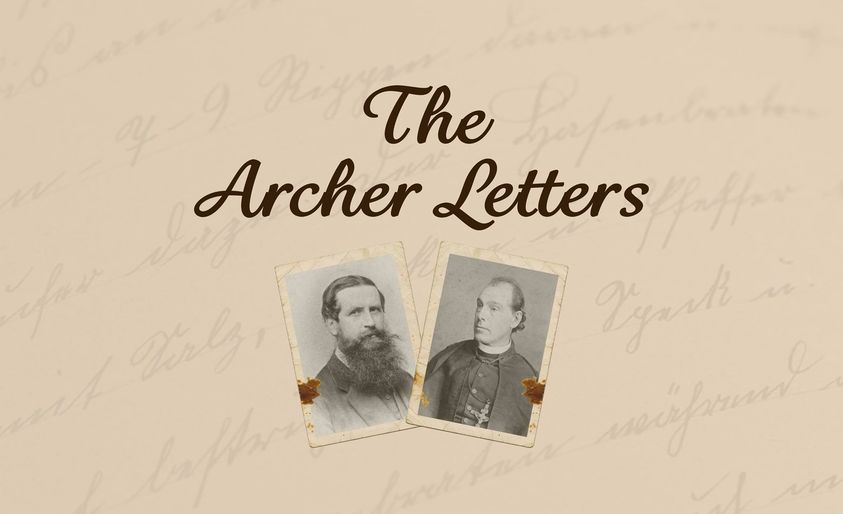 In a letter written from Penola on April 5, 1865, Fr Julian Tenison Woods writes to William Archer in a bantering tone…
He will not be abbreviated with his words, as obviously William Archer had been in his letter of 21st!  Fr Julian's sense of humour comes through, as does his praise of the work that William Archer is doing in the scientific area, despite his many responsibilities with the Government.
February 2, 2017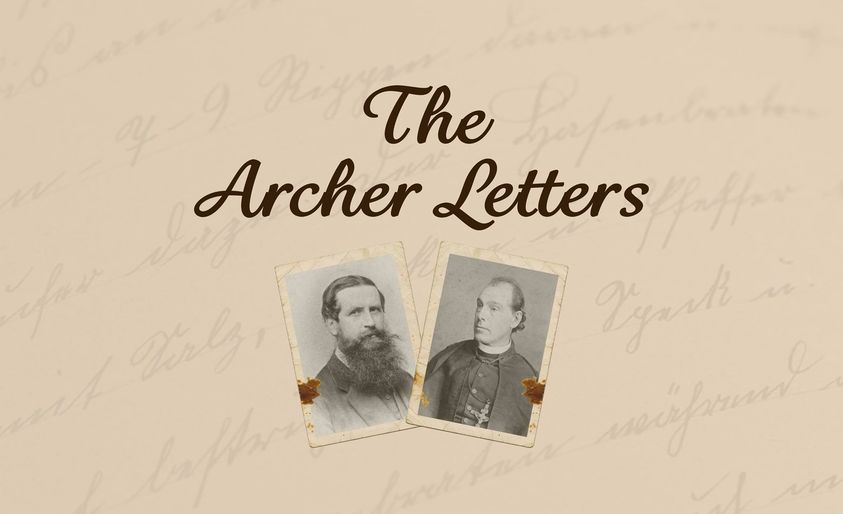 An Introduction…
In 1980 Sr Anne Player [1] read 33 letters representing the exchange between Fr Julian Tenison Woods (1832-1889) and William Henry Archer (1825-1909) over the years 1863 – 1889.
Anne realised that these letters gave a different glimpse of Fr Julian, situating him within Australian society of the time and revealing aspects of his life and interest apart from the Sisters of St Joseph. Anne set out to add comprehensive footnotes to the letters to give context and meaning and, with permission from the University of Melbourne Archives, in 1983, the Sisters of St Joseph, Goulburn, published The Archer Letters.