May 23, 2023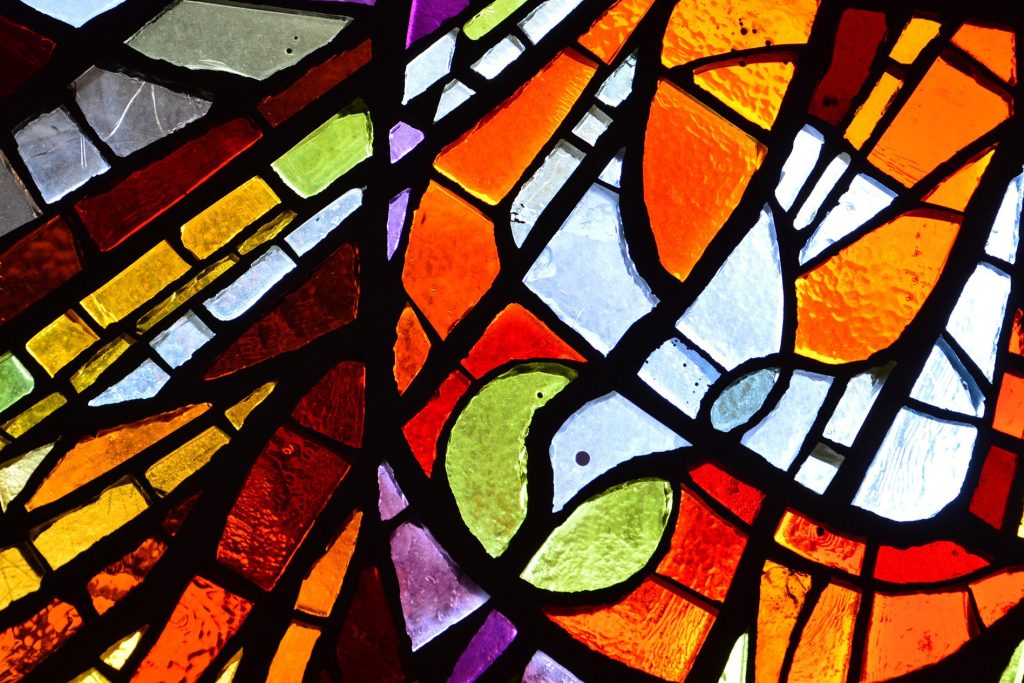 The love of God is poured into our hearts by the Holy Spirit.

The feast of Pentecost (28 May) invites us to be attentive to the movement of the Spirit acting in and through our lives.
Like the first disciples, we wait in anticipation for the signs of new life that will emerge during the gathering of the Synod on Synodality in October this year. Those who gathered for the Plenary Council, were moved by the presence of the Spirit, as together we engaged in spiritual conversations listening for the quiet still voice of the Spirit among us – sometimes in the harmony of the group and sometimes in disturbances that arose among us.
At Pentecost, the disciples gathered in the Upper Room were preparing their hearts to receive the gift of the Spirit. Currently here in Australia, we are engaging our hearts in finding the pathway where the voice of our Aboriginal and Torres Strait Islander peoples will be heard and respected. In the inner space of their hearts, the disciples found their voice when the Spirit descended upon them. They went out to proclaim the good news entrusted to them following the Resurrection. Their mission hearts were imbued with a passion for life found in the life and ministry of Jesus. May the Spirit stir within the minds and hearts of Australians, a place for recognition of our First Peoples as we celebrate National Reconciliation Week – Be a Voice for Generations (2023 theme).
Pentecost is a day to honour the many gifts of the Spirit alive in the hearts of women and men seeking to live their Baptismal in service of those in most in need and by be the voice, hands and feet of Christ today. Through the Holy Spirit, God continues to gift us to be the presence of God in our world. Each small word of affirmation stirs within the receiver the gift of hope. Each time we encourage another or share the gift of a smile, the presence of God is active and alive in our midst. Let us hold in the prayer and love all those places in our world where there is war and political upheaval and express our appreciation for those who continue to live and work in these desperate situations.
May our hearts be open as the Spirit stirs within us the call to new understandings of what it means to be neighbour, new ways of being the people of God, new ways of embodying peace in our world.
Come Holy Spirit, pour your love into our hearts so that like the first disciples we will courageously witness by our actions to the gospel way of life. Let us never forget that we may be the only gospel that some people will ever read.
Sr Monica Cavanagh
Congregational Leader