February 14, 2019
Every six years, the Sisters of Saint Joseph have a General Chapter when they discern the direction for the Congregation for the following six years and elect a Congregational Leader and team.
The 27th General Chapter will begin on 30 September 2019 and will last up to three weeks. The theme of the Chapter is "Raising the Powers of Love — Go and Do the Same."
We invite you to join us in praying that our preparation for the Chapter and the Chapter event will raise the powers of love in our world…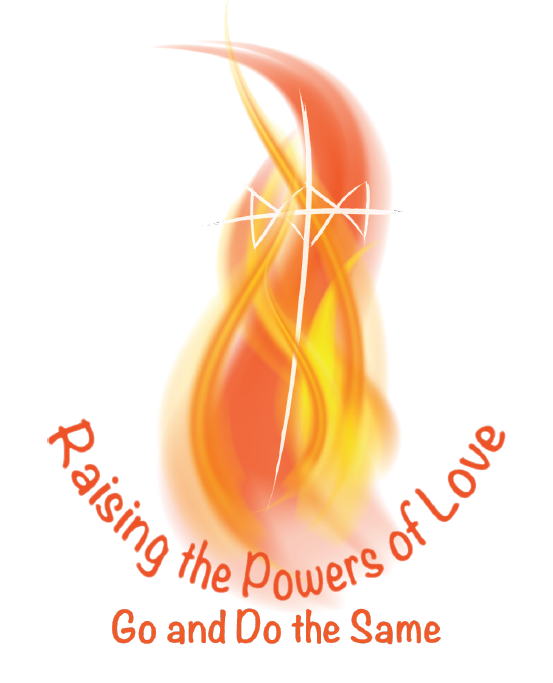 God, Power of Love,
accompany the Sisters in their
preparation for the General Chapter.
Prompt their generosity and honesty
their trust and openness
their imagination and vision
for mission and communion.
Help them to listen to one another
to the world around them
to what they have not yet thought of
to the clarifying of truth.
Alert them to prophetic voices
as they humbly enter into the journey
the better to glimpse your presence
the better to appreciate one another
the better to feel the Spirit
inviting, prompting, healing
raising the powers of love.
Amen