August 8, 2018
Saint for the World
Mind and will attuned to God;
Avidly listening to His Voice;
Reverencing the poor and lonely;
Yearning for justice.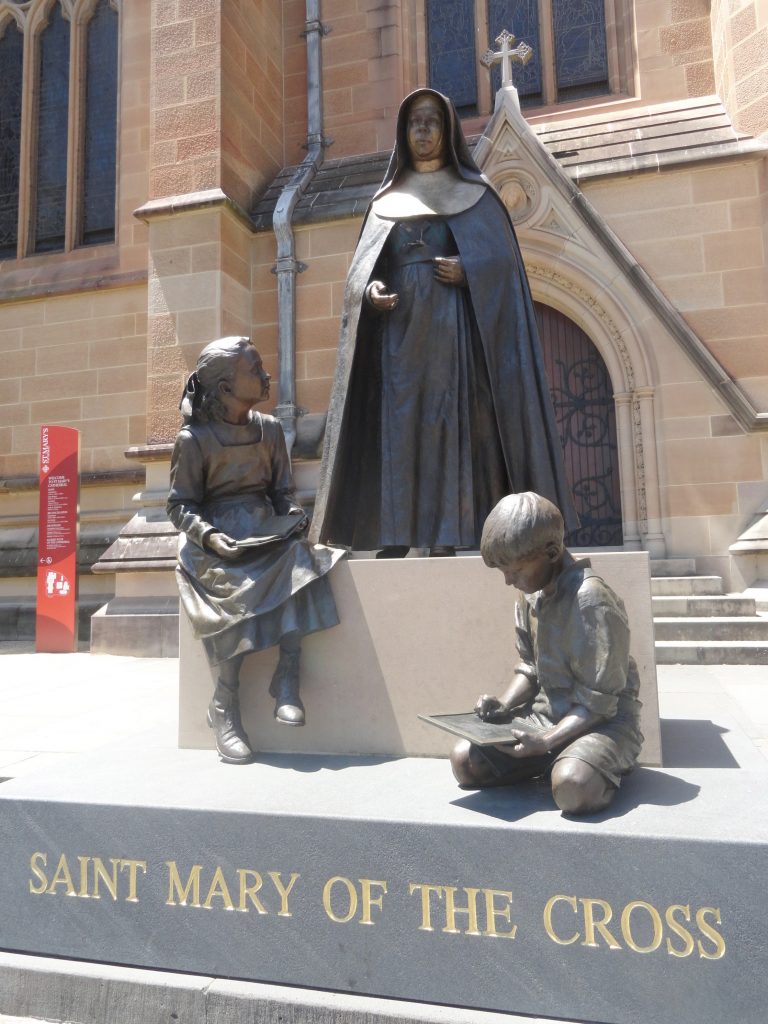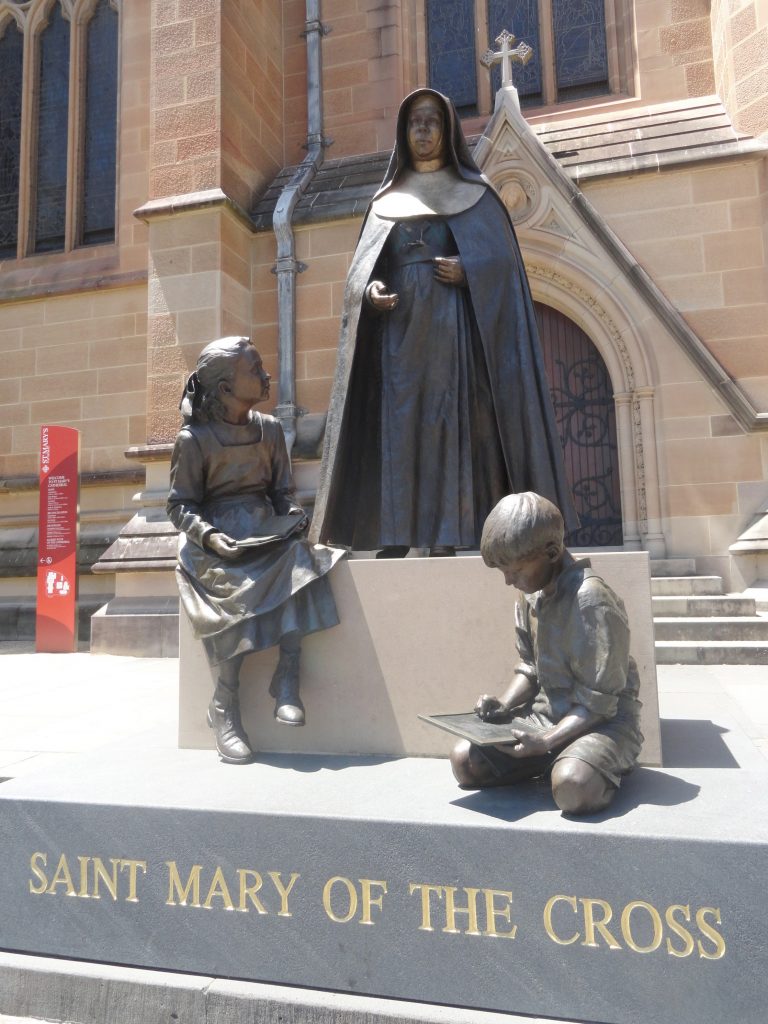 Outward reaching;
Following Joseph and John the Baptist.
Teaching little children;
Holding them in your heart;
Enfolding them in love.
Cherishing the Gospels;
Reaching out to all;
Observant of Christ's Law of Love;
Succouring the contrite;
Silently worshipping in the Chapel.
Mindful ever of God's love;
Accepting suffering with patient endurance;
Calling us to holiness;
Keeping us true to Him who is Lord;
In deepest union with God;
Loving those who persecuted you;
Learning daily the path to holiness;
One with us who follow you;
Pray to God for us.
Mary Jo Wells rsj
Sr Mary Jo Wells, a Sister of Saint Joseph from Perth, Western Australia, died peacefully at the end of 2017 after a short illness. She had been writing poetry for many years and produced a number of private books of poems. Sr Mary Jo's writing reflected her deep relationship with God and her call to Josephite life.