January 27, 2016
A hundred and fifty years ago on 19 March 1866, the Congregation of the Sisters of St. Joseph, founded by Mary MacKillop and Julian Tenison Woods, came into existence and its first members became involved in ministry in Penola.
Since that time, the members of the Congregation and their supporters have been involved in various ministries where they have focussed especially on the less fortunate in society. In this Sesquicentenary Year, people in Australia, New Zealand, Peru, East Timor, Ireland, Scotland and Brazil will have many opportunities to celebrate the Sisters and the many works that they have established according to the spirit of their founders.
As part of their celebrations, the Sisters intend to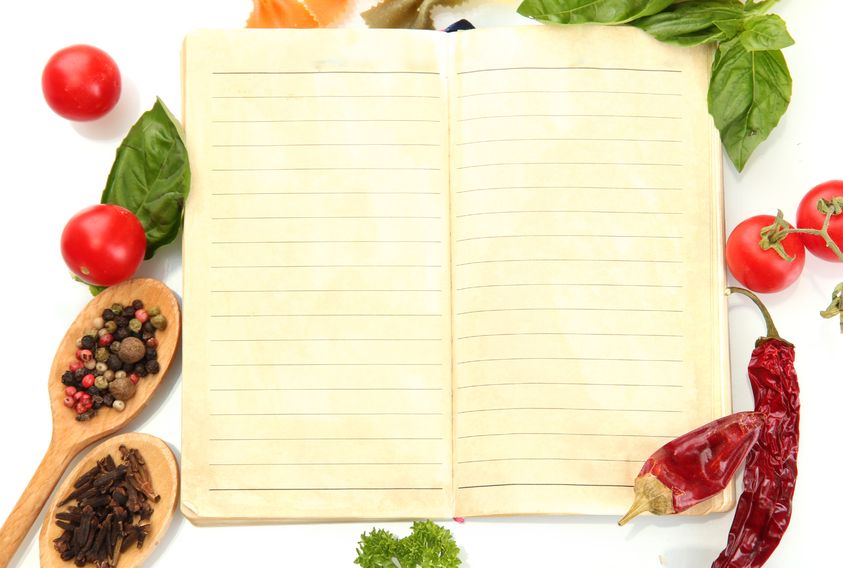 produce a coffee table style book entitled 'A Snapshot of Who We are in 2016. Our Connections with Julian and Mary'.
This book will include stories and recipes submitted by Sisters, Covenant Josephites, Associates, old scholars, staff members and any others with whom the Sisters share their ministries. It will be available for purchase towards the end of 2016.
What is special about this venture is that the Sisters are inviting you, the people most closely associated with them, to take part by contributing your stories along with your recipes, thus letting others know how you are connected with them. Your story will give the readers a glimpse of the person behind the recipe and tell how you are connected with the Josephite story.
The Sisters expect that they will receive many contributions and it may not be possible to publish them all in the one book. A panel will make the final selections for the book. Do not despair, however, for throughout the year other contributions will be uploaded on to the 'Sisters of Saint Joseph Sesquicentenary Web Page', which will be launched on 19 March 2016.
Each person who contributes to the recipe book is asked to include:
A short statement about their association with works inspired by Mary Mackillop and Julian Woods and still carried on today. (No more than 200 words.)
A story that connects them to the recipe. (No more than 500 words.)
One or two high resolution photographs – one of the person submitting the story/recipe and one of the final product.
RECIPE ITSELF:
NAME
List of ingredients
Method of cooking/making the product.
Yield – number of servings
Total time: Prep and cook time
SPECIAL DIET INFORMATION:
Is the product:
Gluten free?
Diabetic appropriate? etc.
Please also add any additional dietary information at this point.
Brigette Sipa rsj

Send contribution to heartbeat@sosj.org.au. Entries close 30 September 2016.
Image Source: http://www.menuconcepts.com.au/book-and-recipes/book-and-recipes-2