June 2, 2015
The members of the Sudanese Australian Catholic Community are very strong in their faith and want to 'give back' to the Australian community.
What is St Bakhita Centre?
This is a Centre for the Sudanese: it is housed in the former Josephite Convent at Flemington. It is a Centre from which the members of the Sudanese Australian Catholic Community share, learn, pray, support and reach out to one another in caring and practical help. It is the name of the place, the faith organisation and the outreach programmes.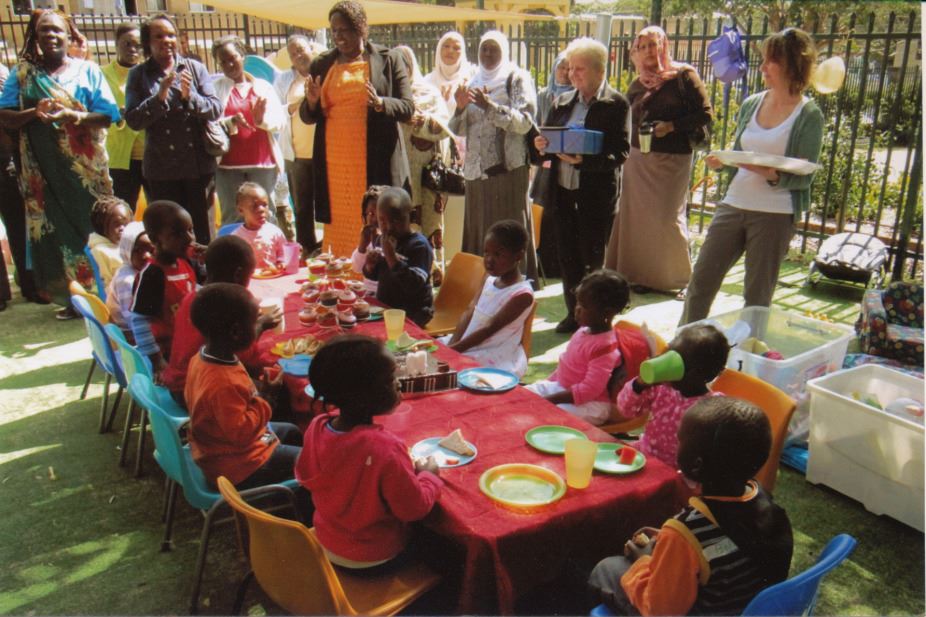 Why did many people have to flee from Sudan (now called South Sudan) at the end of last century?
During much of last century conflict was normal in South Sudan. However, in the nineteen eighties the north began a bombing and raiding campaign in order to take over much of the rich wealth of South Sudan. Many people had to flee, mostly to Uganda, Kakuma in Kenya or Egypt.
What happened when the people from South Sudan started to settle in Sydney?
Many people came around the year 2000 and found the adjustment very difficult. Most had never been to school, had never handled money before and so were unused to budgeting. Such things as gas, electricity, roads, rail, buses, banks and other infrastructure were unknown in war-torn South Sudan. The change was dramatic, especially as many were still traumatised.
How did the members of the Catholic Community gather together?
Fr Gerry Iverson offered Mass for some members of the community at Greystanes: the Sisters of Saint Joseph had also visited them in their government flats and in their rented accommodation. In 2003, key members of the Community asked the Sisters Maria and Helen to take them to Bishop Cremin, who listened to their story and then took them to Cardinal Pell.
What were some of their stories?
They told both the Bishop and the Cardinal how they had suffered for their faith in South Sudan and could now not afford to educate their children in Catholic Schools in Australia. One woman told how she had lost her parents and siblings in the war and had found them (that very week) seventeen years later – living by a river, hungry and in need of medical assistance. They told of atrocities such as kidnapping of women and children, the "use" of child soldiers, the dangers of trying to escape – from soldiers, bombs and from wild animals.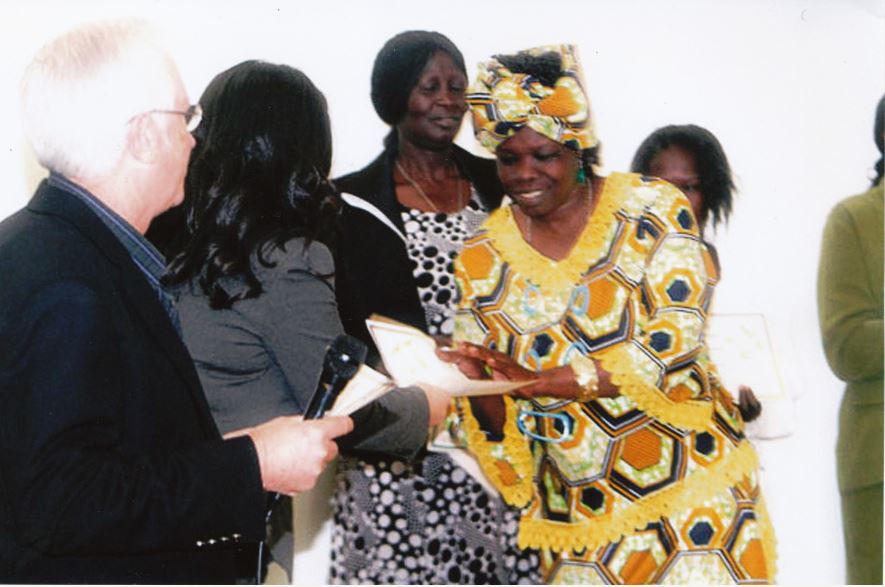 What did they request of the Cardinal?
Most of all, they wanted to preserve their Catholic Faith in their new country and to gather their community together as a worshipping, caring community whose members would help their children grow in their faith. They asked if they could have two people to help them – one a Sudanese (to help gather and support the community) and one an Australian-born (to help them navigate their way round the Australian system). The Cardinal promised to speak with the Directors of Catholic Schools, to assist them with funding for at least one worker and to find a place for them which could be a Pastoral Centre. Bishop Cremin made an appeal for funds for a 'No Interest Loan Scheme for Air Fares' to assist them to bring other family members to Australia from Refugee camps. The Cardinal also secured a bus for them.
How is the Community faring twelve years later?
St Bakhita Centre became the place from which many programmes are organised and from which members reach out to one another in support. Some of these programmes are held in the Centre itself, some at Blacktown Church, some in the All Saints of Africa Centre at Blacktown and many in Outreach Programmes.
But what of the future…