October 21, 2022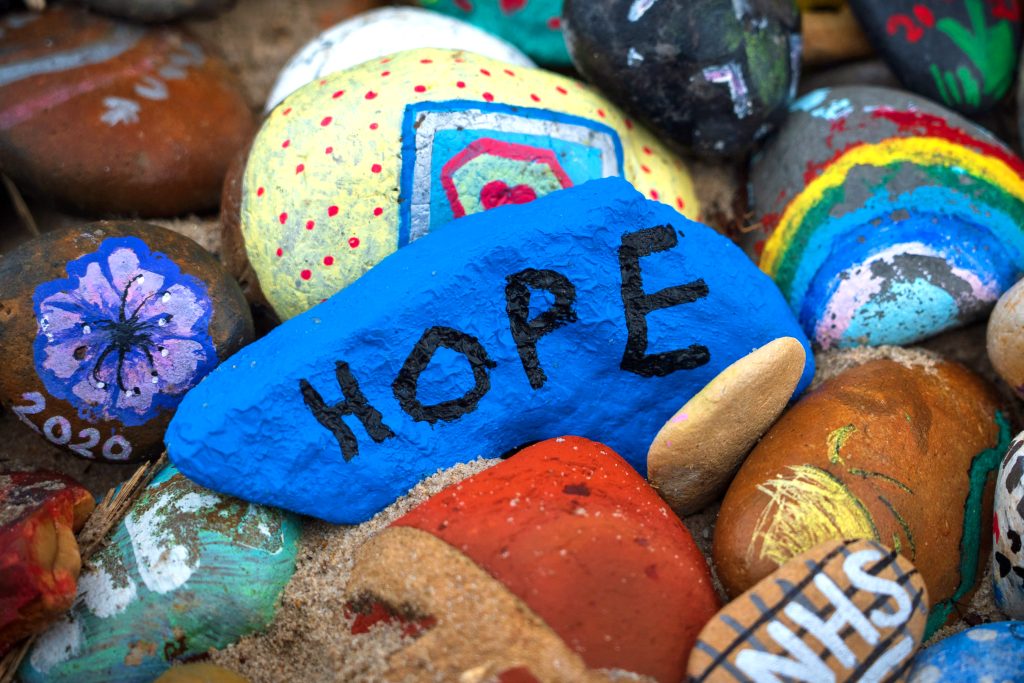 The pandemic was a time that surprised the world. It was never thought that the COVID-19 virus could challenge humanity on the domination of Earth. A fixation on daily death numbers, anguish, despair, pain, violence, lack of food and work, medicine, etc. all reigned.
But all believers in God had hope in God. It is there, where the Josephite mission stood out. There St Mary MacKillop reappeared, through the Josephites, with great strength, through personal and community prayer (Companions, Affiliates, Sisters and sympathisers or friends).
They prayed with different groups of people, through various technologies (Zoom, Teams, WhatsApp, Gmail and others). So, while in isolation in their homes, they used it as a moment to seek God, as they thirsted for God. In many houses and homes, small altars with the portrait of Mary were placed and prayers were made for various needs, especially to find a vaccine against COVID-19.
The apostolate of teaching in education and other apostolates of the parish continued through technological means. The Josephites also collaborated with money and food for those most in need since most of them had lost their jobs.
In the post-pandemic time, a situation in which the number of dead and infected decreased, the vaccine against COVID-19 was found. People valued the positives that emerged in this time, such as solidarity, resilience, patience, perseverance, strength, love, dialogue and fraternal unity, with a vision to see the world and act on it. All the Josephite groups grew in hope in their devotion to Mary in valuing life, caring for and loving family. For all this, it was and is important to "see the signs of the times" (Pope John XXIII), the change of era, the way of thinking, forms of mission, changes in structures, etc. As in the times of St Mary, who prayed and carried out her apostolate where she was needed, thus collaborating with the extension of the Kingdom of God.
The real mission is compatible with the community, as it is, the work with the family. The Josephites made an effort and still continue with resilience the fight against the pandemic and poverty, following the example of faith, strength and mission of St Mary MacKillop.
Maria Cecilia Paiva Huaringa rsj
Peru