August 31, 2018
Recently, St Mary's Primary School Sea Lake celebrated 60 years of education in conjunction with the blessing of their refurbished learning space.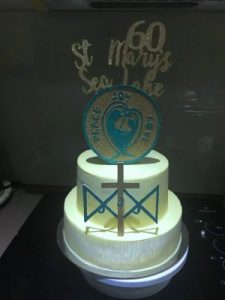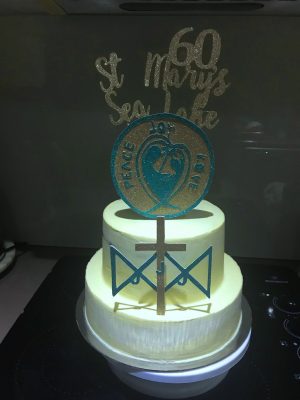 Bishop Paul Bird and Fr Matthew Thomas celebrated mass with the school and parish community.  It was a truly wonderful celebration with all students participating in the Mass. The Captains of the school extended a warm welcome to all students and families, parishioners and friends who were present. They gave thanks for all who are here present and for all those who contributed to the life and success of St Mary's school throughout its 60 year history.
They reflected on Fr Gerald Payne and those who first had a vision for a catholic school in the community. The School Captains also remembered those who gave their labour, their gifts and their time to build the school. They remembered the Parish Priests, Sisters of Saint Joseph, teaching staff, School Advisory Council members and Parents and Friends Committee members who had stepped forward throughout the last 60 years to provide governance, leadership, advice and support.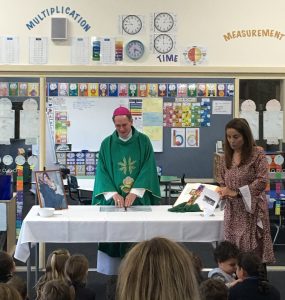 After mass the new refurbished learning space was blessed and then dinner was shared. A birthday cake was cut by all students. Principal of the School Mrs Kate Nunn spoke about the history of the school and highlighted some of the important moments of the school.
Kate Nunn also stated that St Mary's was characterised by its strong sense of community and tradition. The parents work hard to support all endeavours so that the students are provided with all they need to receive the best education possible. The staff is a close knit team who work collaboratively and extremely hard to make the school a special place to be, in which everyone is nurtured, loved and valued to enable every child to become the best for the world.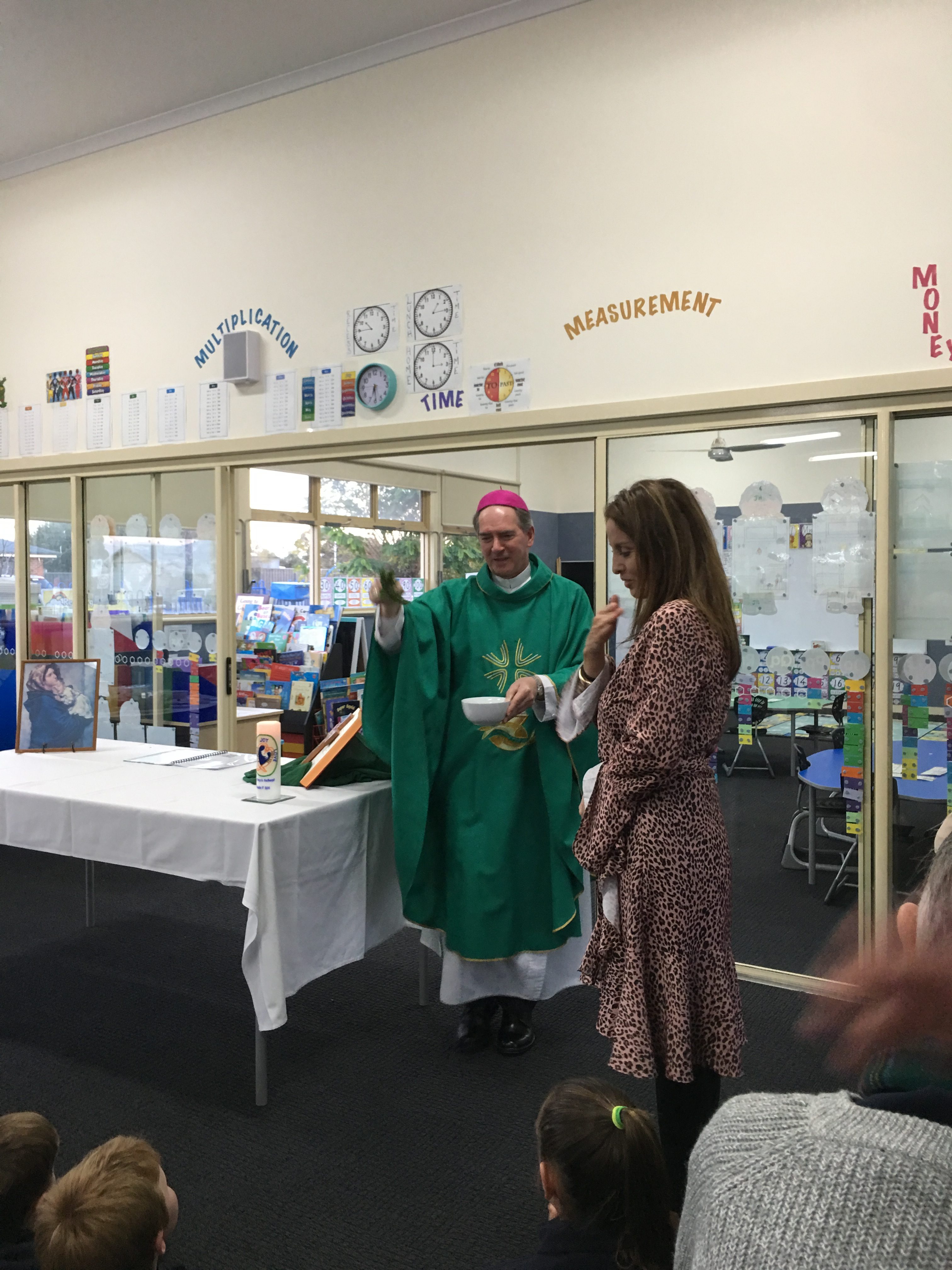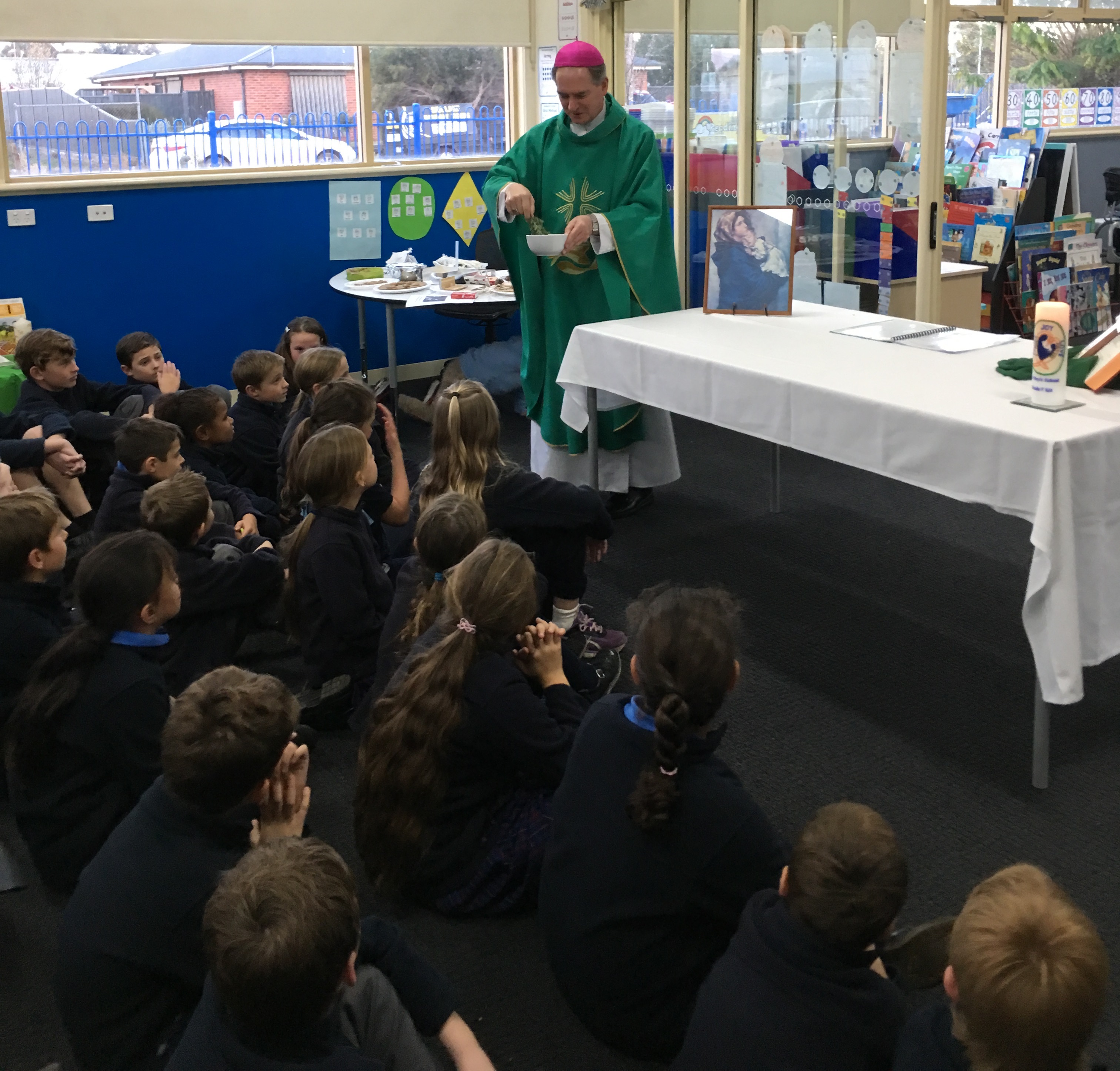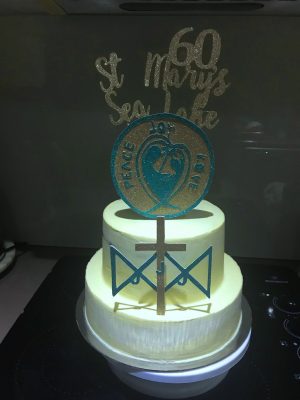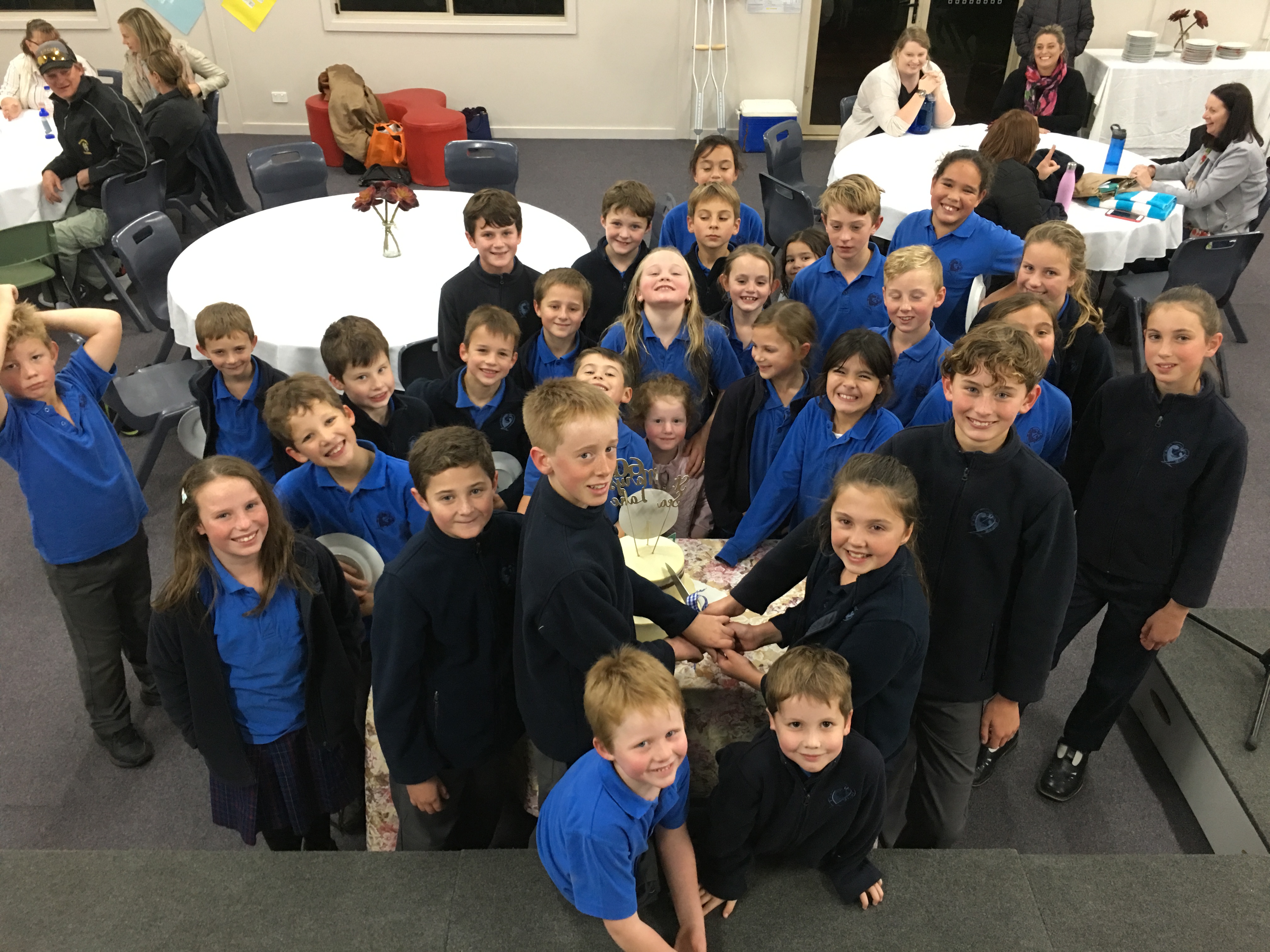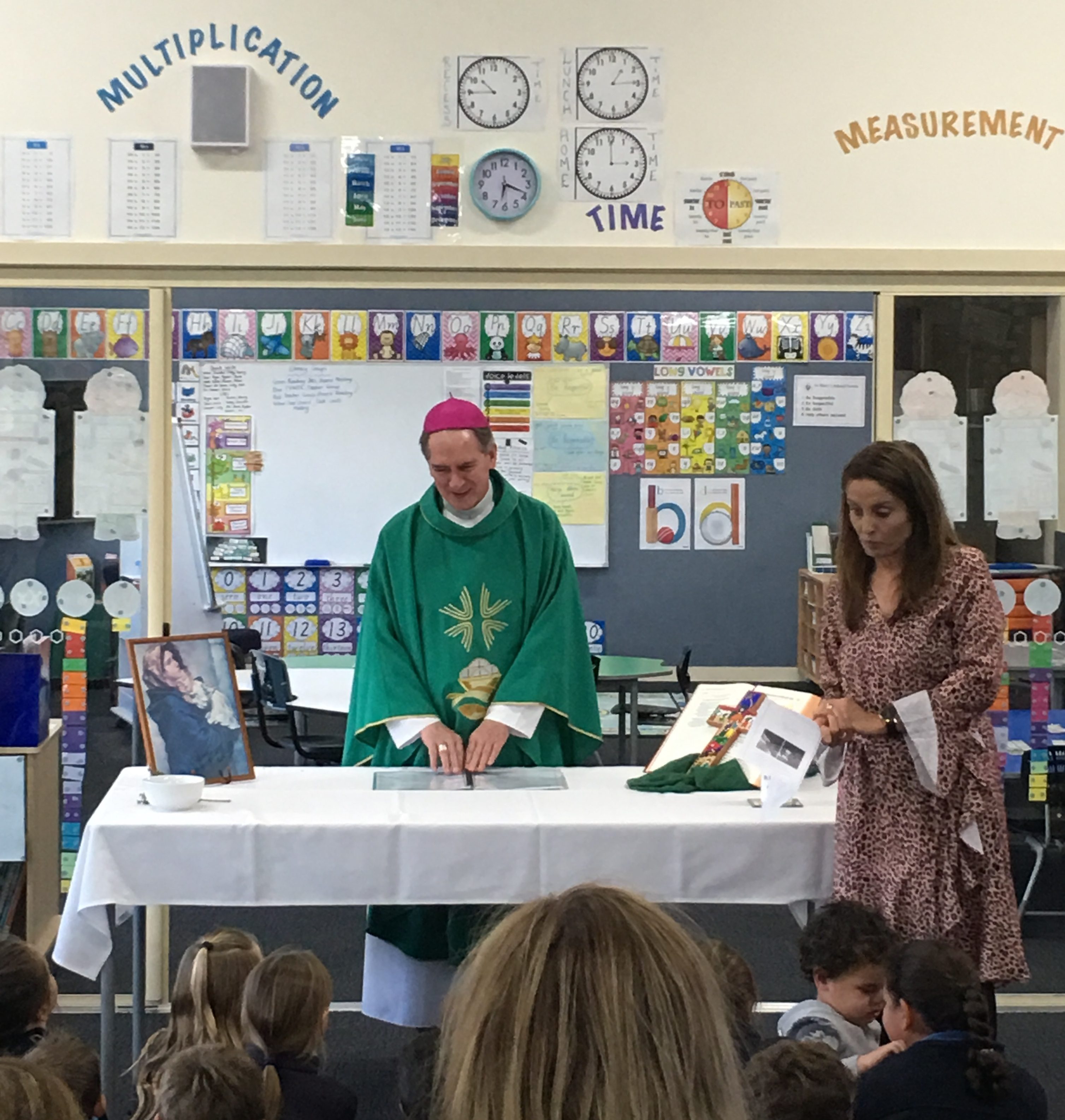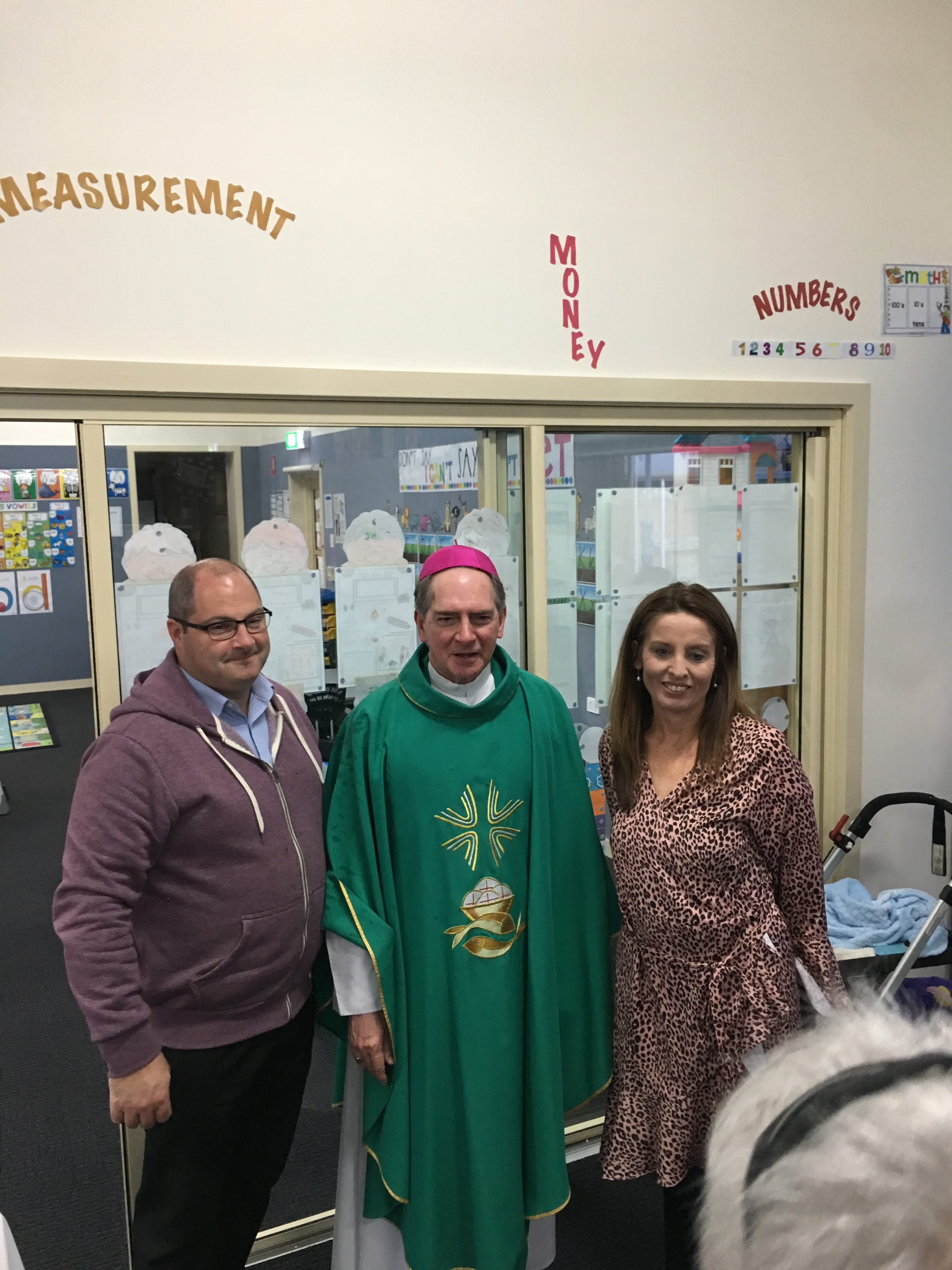 Kate concluded with a personal statement:
"I am extremely privileged and honoured to have been a past student, a past teacher and now the principal of this school. 42 years I have been connected to the school and I thank God every day for this honour. I am so fortunate to work in and with this incredible school community and I sincerely thank everyone who has been part of this 60 year journey."