October 6, 2017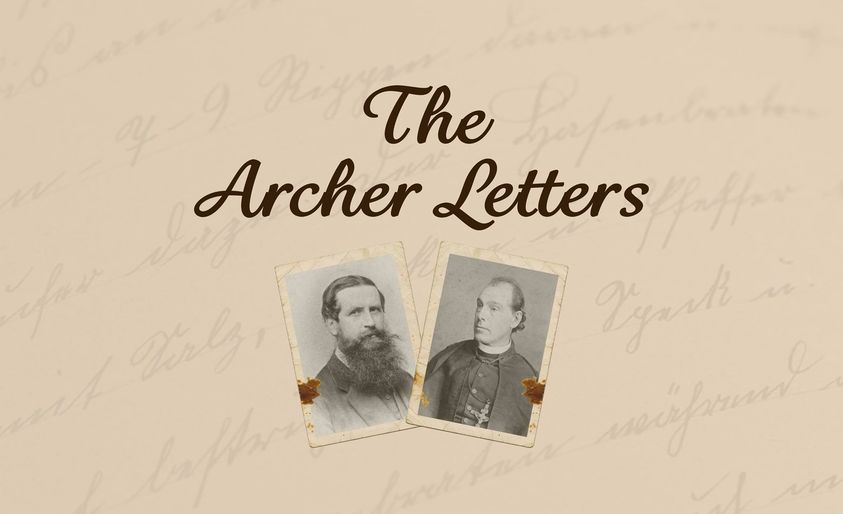 In his letter of 18 October 1883, we find that Fr Julian Tenison Woods is now in Singapore, having left Brisbane three months before.
He relates wonderful new experiences, including witnessing volcanic activity and declares "I shall never forget my journey!" He was, of course, a guest of the Governor, Sir Frederick Weld, a friend from his years in Tasmania. He now looks forward to travelling with him to explore and geologize as long as there is anything to examine.  There will be time along the way to say Mass at various Catholic missions.
Fr Julian begins this letter to Sir William Archer with an apology for not writing before he ran off to Asia. However, when we read how many articles he had published in 1883, we can see what has preoccupied his time and thoughts.  He ends as he does on many occasions – asking Sir William to write to him, this time direct to Government House in Singapore.
Fr Julian's travels have begun on a cheerful note. However, as we will see in further letters written from Asia, his feelings of being well and strong do not last.
---
This month we present an eleventh letter, written on 18 October 1883: