June 7, 2018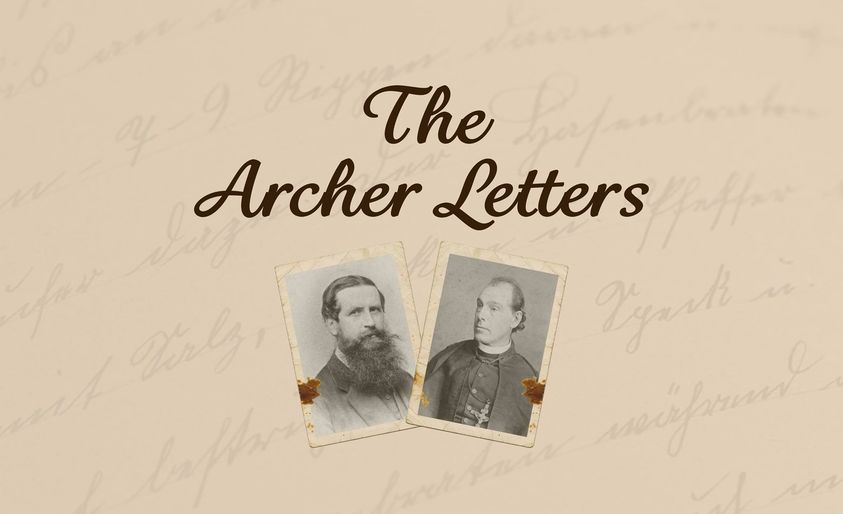 Fr Julian is now some months into his travels in Asia.
It seems that his health had been good from August 1883 until the beginning of January 1884, despite the fact that he had endured uncomfortable boat trips while others around him were succumbing to jungle fever.  However, he did get fever in due course and suffered so considerably his doctor advised him not to stay in the country too much longer.
Fr Julian's opinion of the country is not all that high! He shakes his head at the living conditions, the huge challenge of paganism and the tigers prowling at night.
Throughout this letter, as on so many other occasions, Fr Julian's sense of humour remains strong – as does his desire to hear more from his friend, William Archer. It must have been an uplifting experience for him to receive news from Australia while his desire for Archer to fill in the gaps around what he had heard leads him to say "write soon and write long." Ways of communication were far removed from our experience today – imagine how long it would have taken for a letter to get from Singapore to Melbourne and vice versa.
Yet again, this letter tells us much about how Fr Julian coped with life.
---
This month we present an eighteenth letter, written on 25 January 1884: