November 7, 2018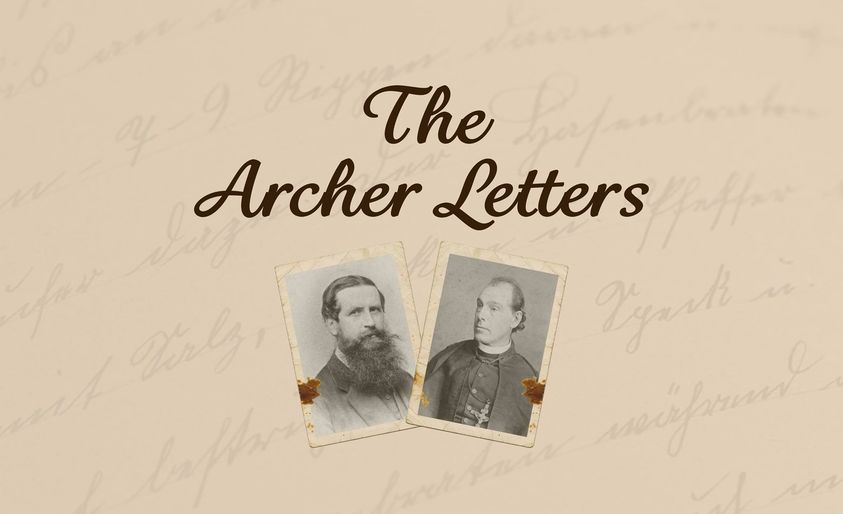 This short letter, written on 22 March 1888 from Fr Julian Tenison Woods in Sydney to William Archer in Melbourne is not in his handwriting.
Anne Bulger has penned his words, although Fr Julian did attach his signature and love and blessings to Mrs Archer and Gracie.
The letter is accompanied by the first instalment of a paper on the Volcano of Taal written from his Asian travel notes.
1888 was a busy year for Fr Julian. He published three papers for the Linnaen Society of NSW and two for the Royal Society of NSW—an amazing feat considering his continuing bad health.
Fr Julian certainly kept his mind stimulated by trying to earn some income through writing.
---
This month we present a twenty-third letter, written from Sydney on 22 March 1888: