May 7, 2017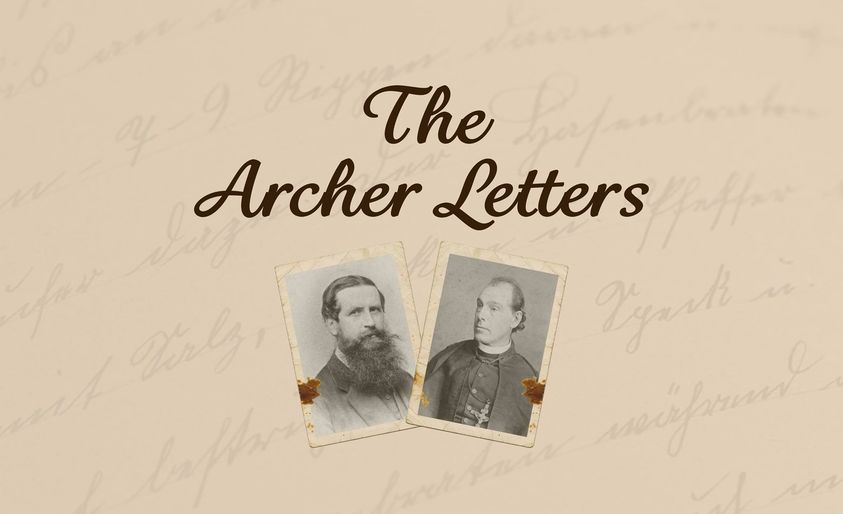 In a letter written from South Brisbane on 4.12.1873 we see for the first time Fr Julian Tenison Woods using the †JMJ sign at the beginning of his letters.
We also learn a little more of the Archer family (both the high and low moments of their life) and of Fr Julian's time in Northern Queensland. He describes being ill from ague, a malarial disease consisting of fever, chills and sweating.  Little wonder that he expressed the wish to spend summer in the cooler climate of Tasmania!
It is also worth noting that his signature is now "Father Julian" rather than "J.E. Tenison Woods". There is a gap of seven years between the previous letter in this series, written from Penola on 24.11.1866, and this one. Much has happened in those years. Fr Julian is no longer director of the Sisters of St Joseph but has young women waiting to move to Brisbane to begin the Sisters of Perpetual Adoration. His contact with William Archer is now on a different level.
---
This month we present a fourth letter, written on 4 December 1873: