June 15, 2018
The Providence 1868-1972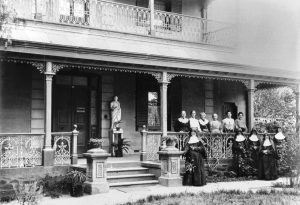 The day was Tuesday 16 June 1868, another ordinary day for most citizens of colonial Adelaide.
Not so, however, for one small group of women, the Sisters of Saint Joseph, in their small convent at the western end of Franklin Street, Adelaide. This was the day when they were to launch into a new venture. They were opening a House of Providence, a place where they would offer a temporary or permanent home, according to their circumstances, to:
All children, either neglected or growing up in haunts of misery and sin, who would not be eligible for the orphanage…;
Children or young persons … requiring care and painstaking instruction for their reformation and improvement;
Aged and destitute persons who [shrank] with a natural repugnance from the destitute asylum;
Young persons exposed to the immediate dangers of sin, either by bad company, evil habits or temporary misfortune;
Young females newly arrived in the colony, who had no home, until they procured a situation. (Southern Cross and Catholic Herald, 20 February 1869)
This was a tall order indeed! They had no financial backing for this place. In fact, almost unbelievably, the Sisters began this work with complete trust that God would provide for their needs. Hence, the name they chose for their new home, St Joseph's Providence.
On that June day, Sister Elizabeth Etheridge, an eighteen-year-old woman with just three weeks' experience as a Sister of St Joseph, Father Woods and Mary MacKillop were there to welcome their first guest and help her settle into her new home on the corner of West Terrace and Franklin Street.  Then, later in the day, Elizabeth and another Sister set out for the city market to test the willingness of stallholders to donate to them any produce still there at closing time.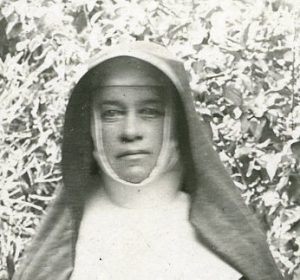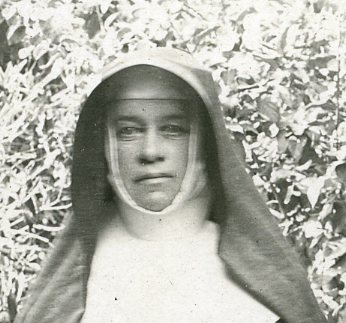 They were not disappointed and soon the sight of two Sisters of Saint Joseph entering shops and business houses begging for food or anything else that the owners were willing to give them became commonplace.  In fact, over time, people became concerned at seeing Sister Elizabeth struggling along under the weight of the goods she was carrying. They were delighted when, in 1875, the Sisters acquired a horse and cart for this purpose.  The Providence flourished thanks to the generosity of the people of Adelaide.
A large number of people passed through its doors because many who came there stayed only until they found suitable accommodation or work. There was also in Adelaide a small but significant group of older women with no-one to care for them and nowhere else to go, and so the Sisters cared for them for the rest of their lives. In particular Sister Elizabeth, who spent her entire religious life at the Providence, became the very first Josephite Aged Care Nurse.
Life was not always easy for the Providence Sisters. They did not give up when some of Adelaide's catholics complained to the bishop that their begging was bringing the Church into disrepute. Initially he was annoyed and ordered them to cease this practice but lifted the ban when he discovered the real magnitude of their work for the destitute and the homeless.
Then they had to move house frequently because, in some instances, the places they were occupying proved too small for the number of people seeking shelter there. They could not afford to buy property, and so until the year 1905 they were renting. Whenever they could not afford the rent they had to move on. All told, the Providence occupied eight different properties between 1868 and 1905. The Catholic Church eventually bought a large house on West Terrace, Adelaide and the Providence remained there for the next fifty years.
In 1951 the Providence moved away from the city to a larger, healthier site in suburban Cowandilla. After this move the Providence work of begging became less important because the government began funding aged care facilities. The sisters accepted government funding gratefully as it enabled them to upgrade their buildings and equipment and employ qualified lay staff.
One major consequence of the receipt of this funding was that the place was no longer totally dependent on God's Providence for its support. Therefore, in the early 1970s the sisters in charge decided that a change of name would be appropriate. They renamed it Flora McDonald Lodge after Mary MacKillop's mother.
Since then, many further changes have taken place and today it is a first class Home for the Aged that can accommodate 153 residents. During 2017, when the sisters were looking forward to celebrating its sesquicentenary, they made a major decision. They transferred its ownership and management to Calvary Retirement Communities so that it could more effectively ensure that what Mary MacKillop, Elizabeth Etheridge and Julian Tenison Woods began 150 years ago, continued into the future.
Its character remains because it still operates out of the tradition of its direct forebear, that small, rented House of Providence on the corner of Franklin Street and West Terrace in the city.
Marie Foale rsj
View photos in the gallery below…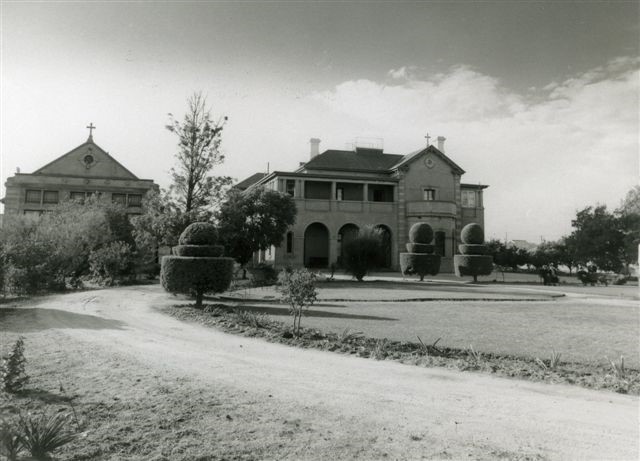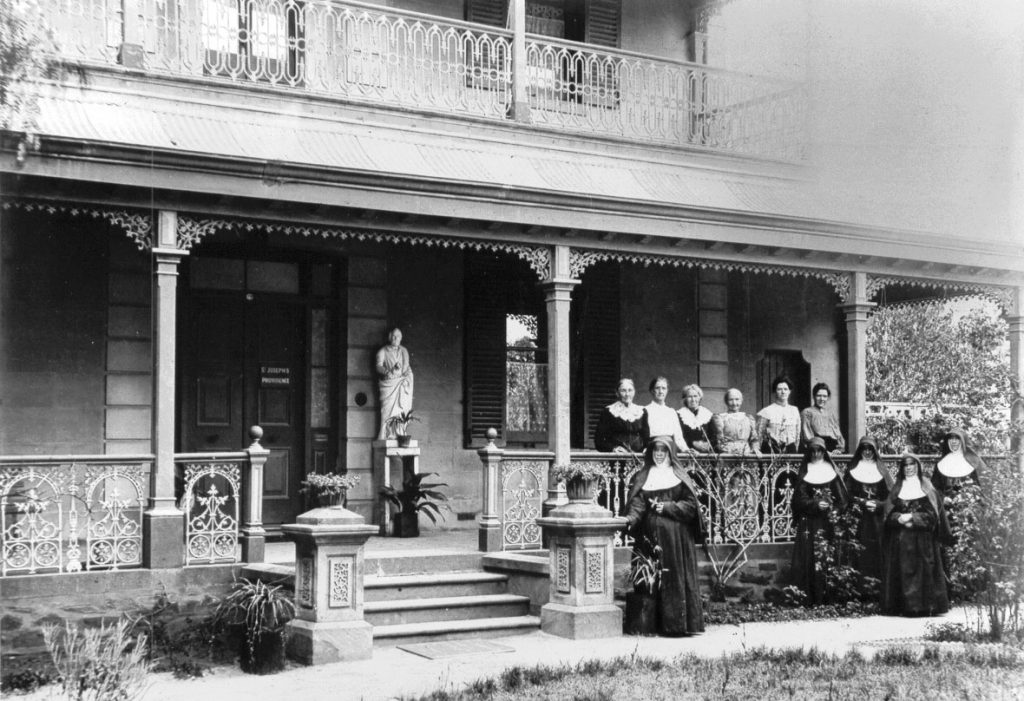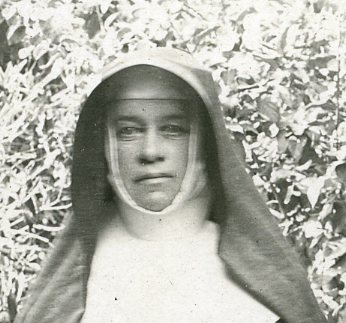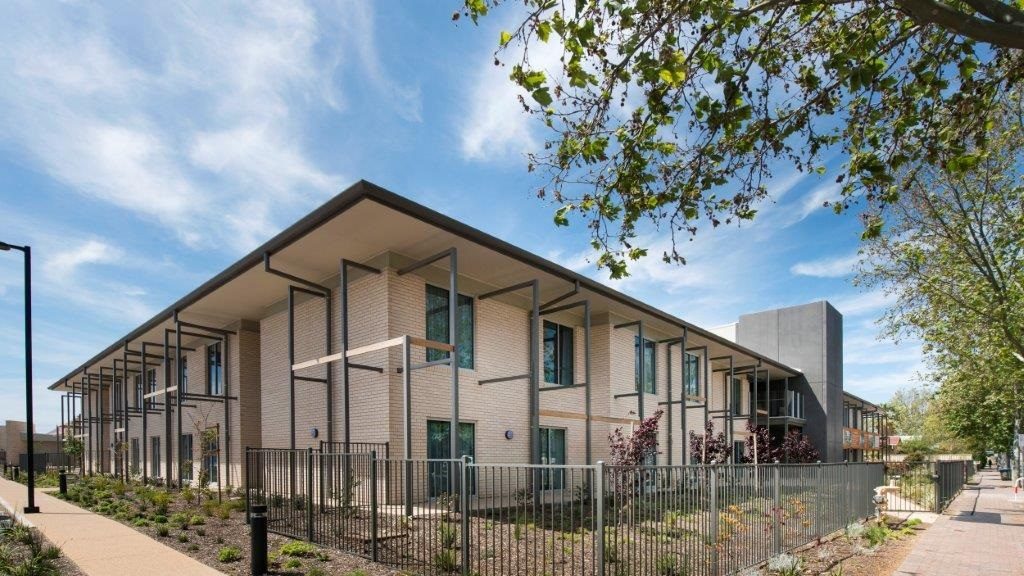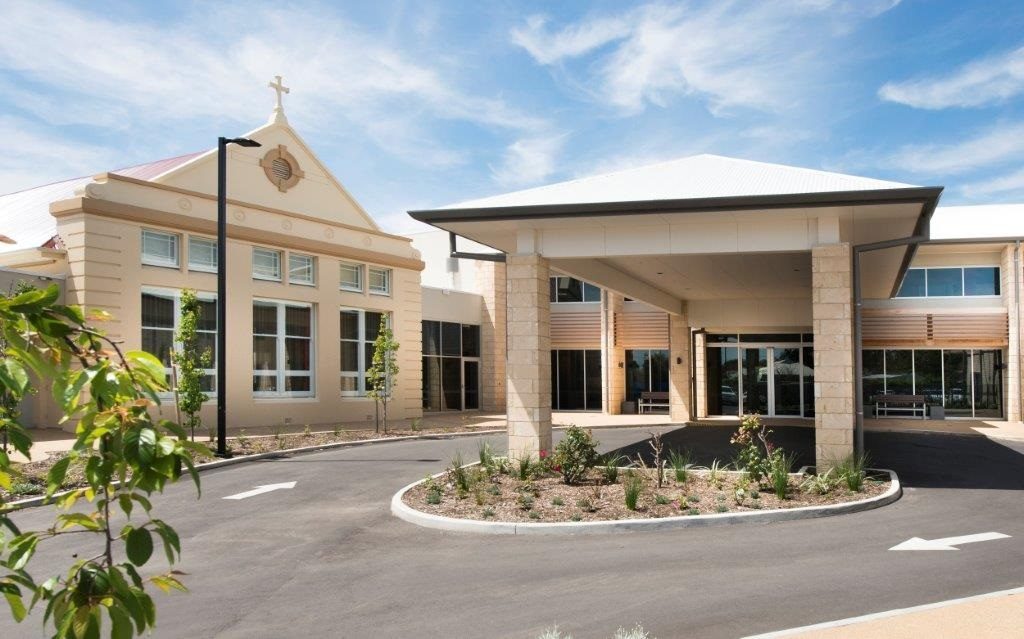 Photos provided by Marie Foale rsj. Used with permission.