September 8, 2022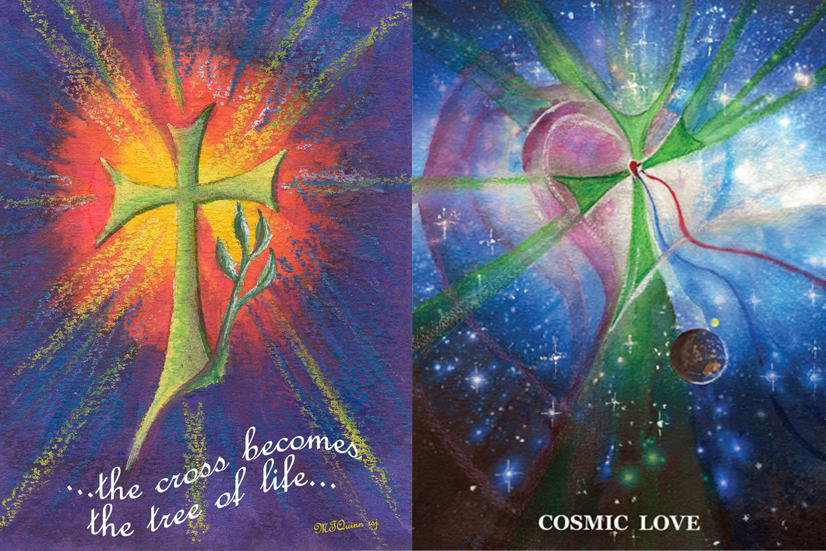 The feast of the Triumph of the Cross, also known as the Exaltation of the Holy Cross, is commemorated on 14 September. For this feast, Sr Caroline Dale shares a poem.
---
Jesus, the Light of the world, The Way the Truth and Life.
THE TRIUMPH OF THE CROSS
Heaven and earth reveals
The GLORY of CREATION –
The Triumph of the CROSS.
What a Triumph the wonder
The great Light guides the wanderer – the lost and the searchers.
Humanity weeps – loss and grief and rejoices in salvation.
Christ embodied suffering opening doorways to new-ness and Be-ing
Crying earth, convulses with joy as Jesus confirms COMPASSION AND SALVATION.
---
Learn more about the feast of the Triumph of the Cross here.
Sr Caroline Dale
Victoria-Tasmania Region