October 13, 2017
World Food Day is 16 October 2017. The Theme for 2017 is Zero Hunger.
Facts:
About 800 million go hungry each day in our world today.
There is enough food on this planet but not everyone has access to it.
Between 13 and 18 Nigerian children die of malnutrition and related diseases every hour.
1 in 7 people are hungry.
⅓ of food produced is wasted.
If there was no hunger all children would go to school and there would be equality between men and women.
Zero hunger is how we can secure our future on this planet.
What can we do to achieve this goal?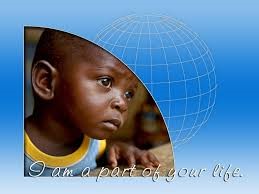 In 2015 the 193 United Nations members committed to zero Hunger by 2030. This resolution was made despite the daunting task that faces us. We are told that by the year 2030 World population is expected to grow to around 8.3 billion which in turn means that we will have to produce 70% more food. But the task is not impossible. With the help of new technology and changing how we buy and consume food we can make a difference. Agriculture has to adapt to rapidly changing climate, and agriculture is the place where we can find climate change solutions. By allowing peoples' access to land, forests and natural resources we ensure food for all.
Just think of the dramatic changes that have occurred in our own life-time. All through our growing up we were taught about the granaries of the Canterbury Plains which produced all the grain foods required for us and for export. But the lure of wealth to be gained by converting to dairy farming changed the Plains forever. The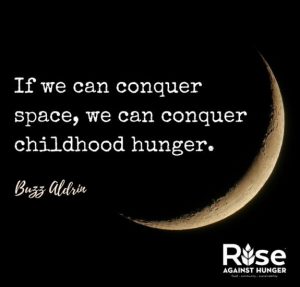 extra demand for water and the use of chemicals and nutrients for the soil drained and despoiled the beautiful rivers and lakes of the region. I can understand the anger of the hundred or so people who recently stormed the Environmental Department in Christchurch demanding a say in undoing the damage that has been done. This is just one little area of one country but similar changes have occurred all over the world.
Water is a precious resource. It is key to life on our planet. Let us not waste it. We are blest at this time in our countries with plenty of water for all our needs but it is up to each one of us to take care in our daily life not to waste – to reuse our washing water to nourish our gardens, to drink our fresh, clean water with deep gratitude to God for its abundance and to do our very best to see that there is enough for all.
Margaret O'Neill rsj