March 13, 2018
Recently, celebrations were held to mark the 100 year milestone of the Sisters of Saint Joseph in Yarram.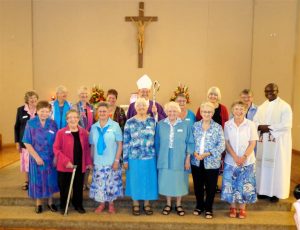 Celebrations began with Mass celebrated by Bishop Patrick O'Regan and Fr Francis Otobo P.P. of Yarram. Bishop Patrick O'Regan spoke about the wonderful work the Sisters had done in Yarram and throughout the Sale Diocese over the century.
St. Mary's Church was full, with many former and present parishioners, staff and students, gathering to celebrate and give thanks for the sister's contribution to the parish and local community over 100 years.
Following the Mass, many took the opportunity to tour the newly refurbished St Mary's School before gathering in Mary MacKillop Hall for lunch. The hall quickly filled with everyone enjoying a delicious lunch prepared by the parents' club.
New principal, Brendan Maher, welcomed everyone to the luncheon and thanked those who had travelled long distances to make this day so special.
A PowerPoint presentation, featuring the Sisters of Saint Joseph, who have contributed so much to the community and the parish over the past 100 years, was made. It was noted that 77 sisters have ministered in the Parish over these years.
Thirteen Sisters who had worked in the parish attended the celebrations, much to the delight of the parishioners. There were many happy reunions and sharing of stories.
Anne Tuck rsj
Yarram Standard Report on the Celebration
Yarram Standard Report – Sister Anne Tuck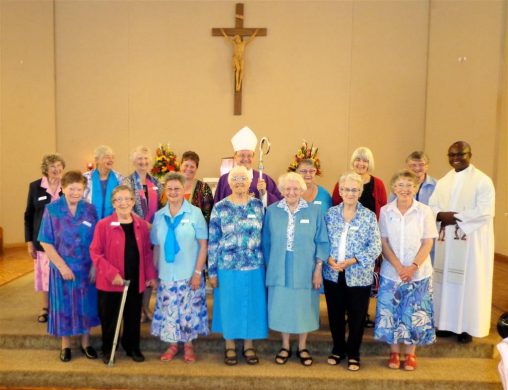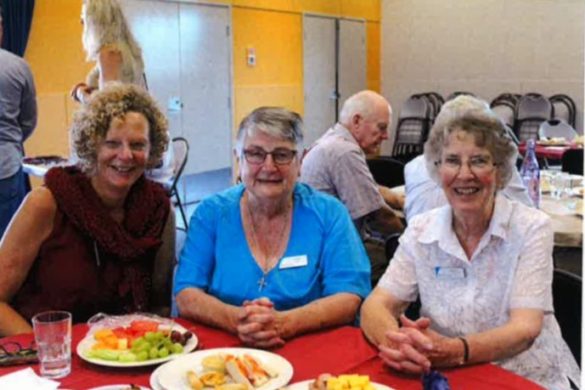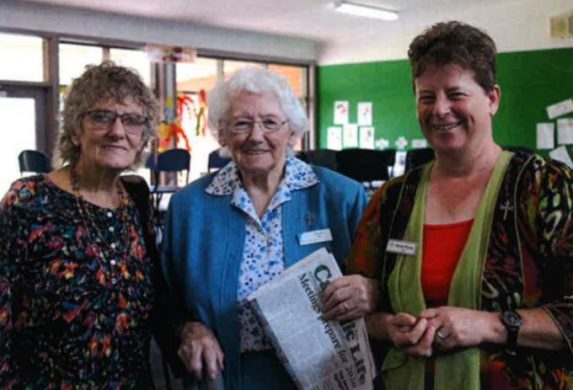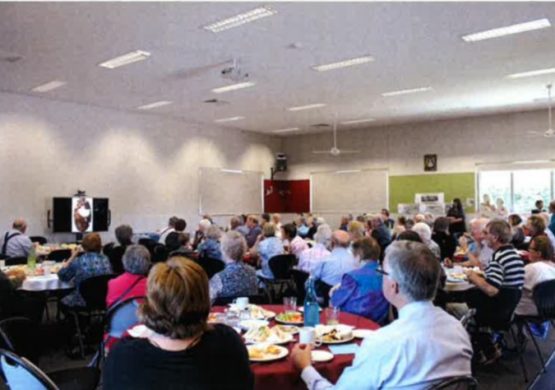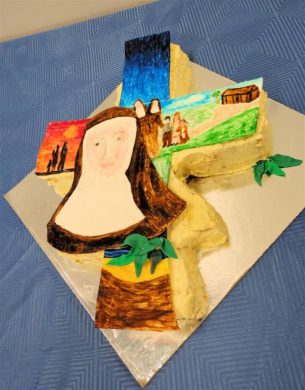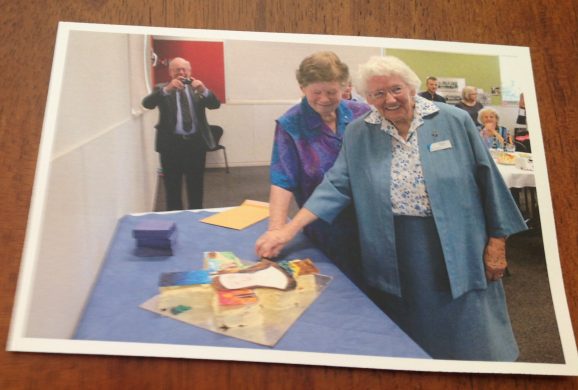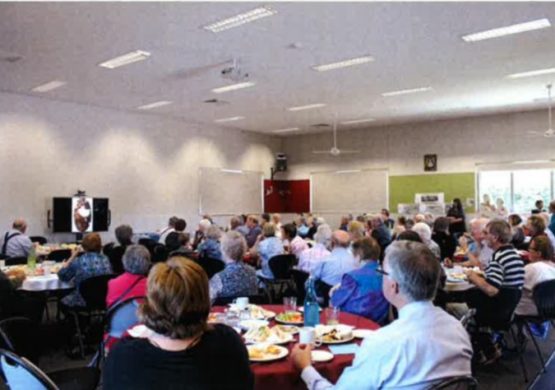 Photos used with courtesy of Yarram Parishioners. Used with permission.