July 8, 2019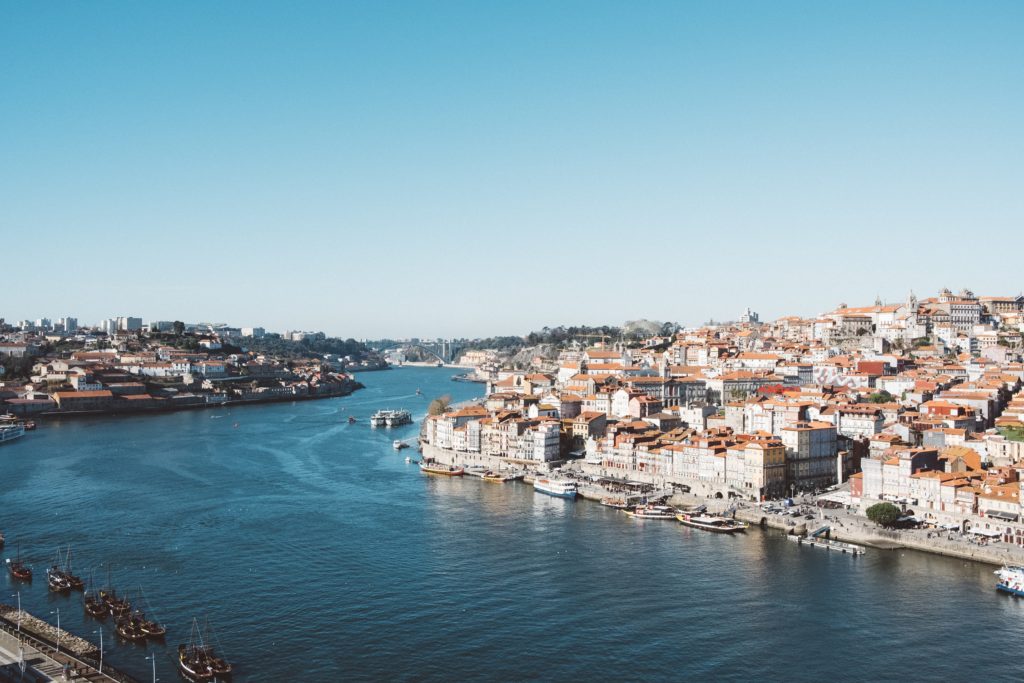 The United Nations has declared 2019 as the International Year of Indigenous Languages. To celebrate, for each month this year, you're invited to view greetings for different languages.
For July, we feature the languages Portugese and Vietnamese.
Portugese
Blessing:
Que nos  sejamos abençoado com sabedoria e corajem para abraçar os dons dado, emplantado dentro de nossas almas, reconheçendo com Alegria  todas as possibilidades de quem e que nos poderamos ser. Para encarnar em nosso ser Aquele que nos chamar, colocando ao lado duvidas de se mesmo e medo, reconheçendo no outra nossa deseja em commun de amar e ser amado, porque tem pouco mais que dá sentido a nossa vida. – May we be blessed with wisdom and courage to embrace the gifts given, implanted in the sinews of our souls, delving in delight of all the possibilities of who and what we could be. To enflesh in our being the One who calls us to be, casting aside self doubt and fear and recognising in the other our common humanity's indelible desire to love and be loved, for there is little else that gives meaning to our lives.
Vietnamese
Xin Chúa chúc lành cho quý vị. – May God bless you.
To find out more on the International Year of Indigenous Languages, visit their website below: