December 3, 2017
At World Youth Day 2016, Pope Francis called young people and the Church to, 'Open new horizons for spreading joy'.
Answering Pope Francis' call, the Australians Bishops decided to identify the liturgical year of 2018, beginning on the first Sunday of Advent (3 December, 2017) as the national Year of Youth.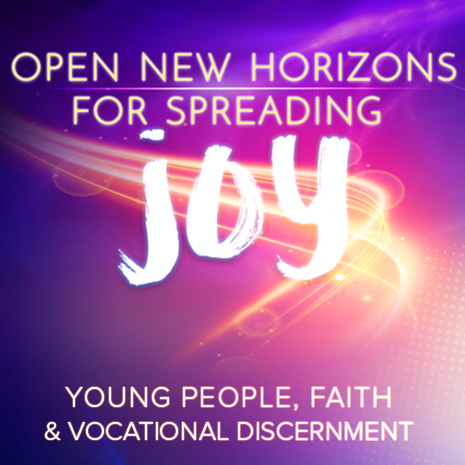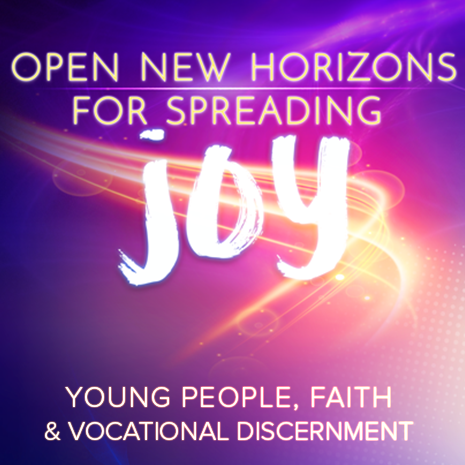 The Year of Youth will be officially launched at the Australian Catholic Youth Festival (ACYF) in Sydney on 7 – 9 December 2017. The Youth Festival is a national gathering of young Catholic people established by the Australian Catholic Bishops Conference (ACBC).
The official theme of ACYF is 'Open new horizons for spreading joy: Young people, faith and vocational discernment.'
The festival aims to provide young people with opportunities to deepen their relationship with Jesus, be empowered to be disciples in the world today, and encounter and celebrate the vitality of the Church in Australia. These aims will be achieved by patrons participating in workshops, engaging in activities and watching presentations and performances.
During the ACYF, young patrons are invited to attend three pilgrimages across Sydney. One of the three pilgrimages is the Mary MacKillop tomb in North Sydney, where interstate pilgrims will be invited to visit. Mary MacKillop is considered as one of the patron Saints of the Year of Youth and the ACYF as a, 'friend of the young'.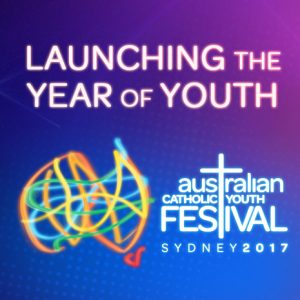 On the last day of the ACYF (9 December), young patrons and their families, and the public, are invited to attend Mass in the Domain, which will be Australia's largest Mass since World Youth Day 2008. At the Mass, the Year of Youth in Australia will be officially launched.
Throughout the Year of Youth, it is hoped that young people will be inspired, and driven to practice their faith and to action discipleship in the present and future.
Mary
Communication Administration Assistant
Sisters of Saint Joseph
Visit the Year of Youth Website
Images source: youthfestival.catholic.org.au