At World Youth Day 2016, Pope Francis called young people and the Church to, 'Open new horizons for spreading joy'.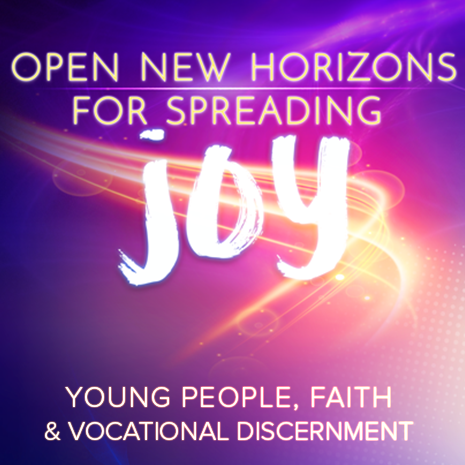 Answering Pope Francis' call, the Australians Bishops decided to identify the liturgical year of 2018, beginning on the first Sunday of Advent (3 December, 2017) as the national Year of Youth.
The Year of Youth was officially launched at the Australian Catholic Youth Festival (ACYF) in Sydney on 7 – 9 December 2017. The Youth Festival was a national gathering of young Catholic people established by the Australian Catholic Bishops Conference (ACBC).
The official theme is:
Open new horizons for spreading joy: Young people, faith and vocational discernment.
Visit the Year of Youth website
View the Australian Catholic Youth Festival website
---
Risk And Dare (RAD) – Youth Justice Conference