A Journey of Immersion and Discernment of the Call to Josephite Life: Membership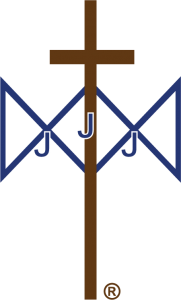 A woman considering membership in the Congregation as a Sister of Saint Joseph, after due consultation may begin a 'journey' which provides her with opportunities for personal discernment and immersion in Josephite spirituality, community and ministry.
Discernment Guide: She is accompanied on the journey by a Sister of Saint Joseph who acts as a discernment guide. The journey takes as long as is needed for her and the Congregation to discover whether God's call to her is to be a Sister of Saint Joseph. The programme of the journey is designed to suit the woman's personality and needs.
Vowed Life: As a Sister of Saint Joseph she professes public vows of chastity, poverty and obedience and lives them according to the Constitutions of the Congregation. With the support of the Josephite community she expresses her vows in a life of joyful, loving commitment to God's mission for the vulnerable, for healing of peoples and our Earth, for systems of justice, for those whose dignity has been diminished especially the First Peoples of our Lands and Refugees.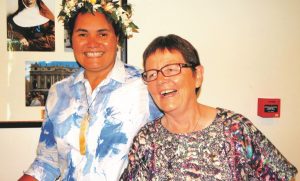 Ministry wherever she is needed: Her ministry will be particularly among those for whom Mary MacKillop and Julian Tenison Woods founded the Congregation – those people struggling in their lives, those with scarce resources, those on the edges and those often overlooked in our society. As a Sister she may be called to live and minister in places away from her hometown or country.
For more information, please contact us here.